UK commercial vehicle registrations reach a new high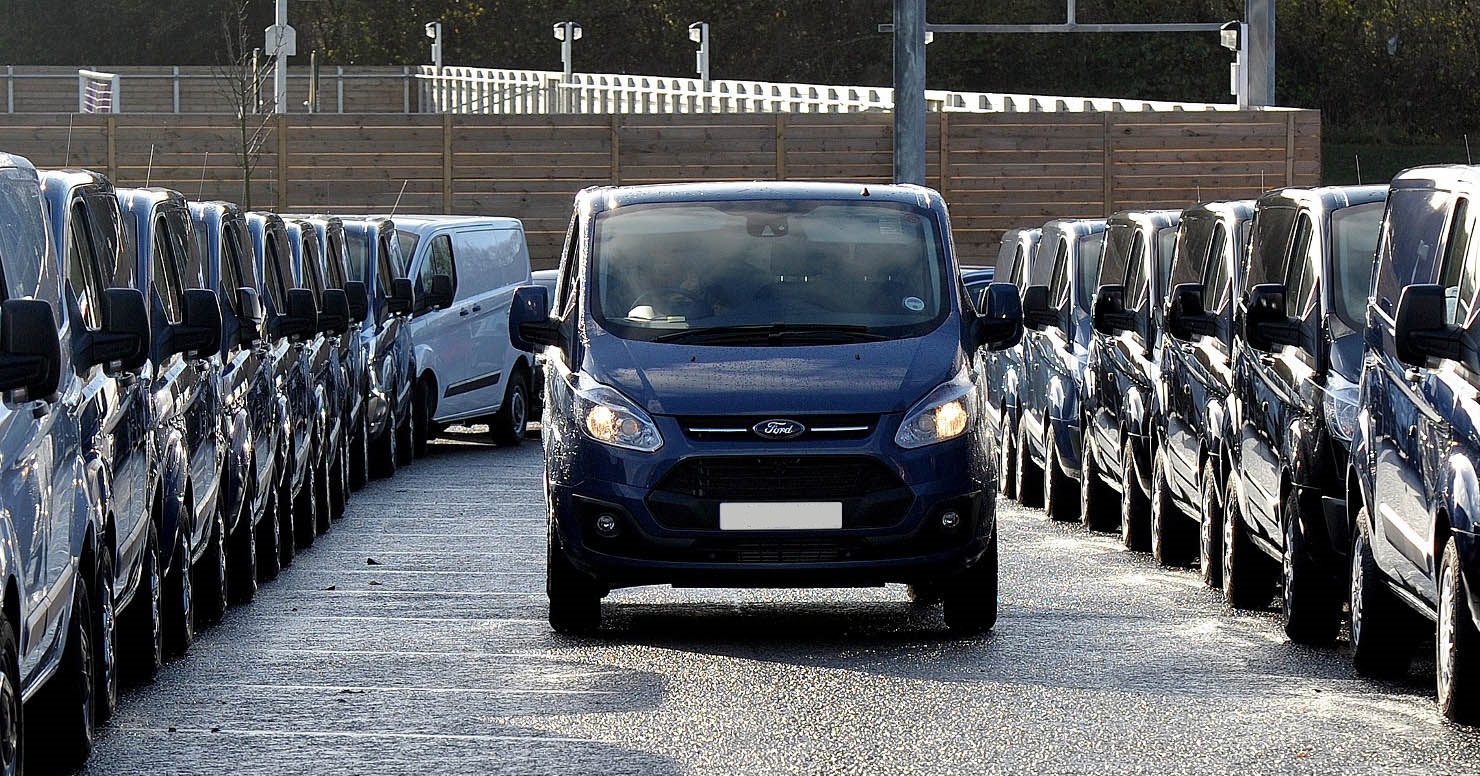 Protagonists at this week's Commercial Vehicle Show have cause to celebrate, as new figures from the SMMT show van and truck registrations have reached a record high. A total of 108,456 vans and trucks were registered in the UK between the start of January and end of March 2015, making it the best quarter on record. This result is particularly remarkable when bearing in mind that only 221,132 commercial vehicles were registered in the whole of 2009. Registrations reached 384,120 units last year – just below the 388,488 registrations recorded in pre-recession 2007 – and demand is expected to remain strong in the months ahead.
The SMMT opines that the recent surge in registrations reflects an upturn in UK economic confidence. "With GDP growing, consumers are spending more on goods and services, and businesses are increasingly ready and able to invest in vehicles to deliver them," wrote the trade association in a statement, adding that some commercial vehicle operators have returned to the market after holding off new purchases during the recession years. "Attractive finance offerings from manufacturers are also making it easier to invest in the latest, safest and low emission vehicles."
According to SMMT chief executive Mike Hawes, these latest figures "paint a very encouraging picture" of the state of Britain's economy. "As business confidence grows, demand for the latest vans and trucks is now back to pre-recession levels – outpacing the rest of Europe. This year's Commercial Vehicle Show promises to mirror this success, with a huge range of new products on show."
Commercial vehicles play a crucial role in the British economy. Department for Transport statistics indicate that some 4.4 million vans and trucks now occupy space on Britain's roads, delivering 81 per cent of all goods and shifting almost 3,000 tonnes every minute. In 2014 alone, these vehicles covered 61 billion miles on UK roads.
Demand for vans is particularly strong as home deliveries continue to grow in popularity: 97,775 vans have been registered in the past three months – 22.3 per cent up on the same period last year – and annual registrations are now nearing an all-time high. The UK is also leading the way in Europe. It is the third-biggest market for vans and trucks, and ACEA figures show it has surpassed its two larger rivals, Germany (+3.4 per cent) and France (-8.1 per cent), for growth in the first two months of the year.
Around 19,000 visitors are expected to visit the Commercial Vehicle show, which will feature exhibits from 450 companies.