Zenises developing 100-member Westlake Iberian tyre retail network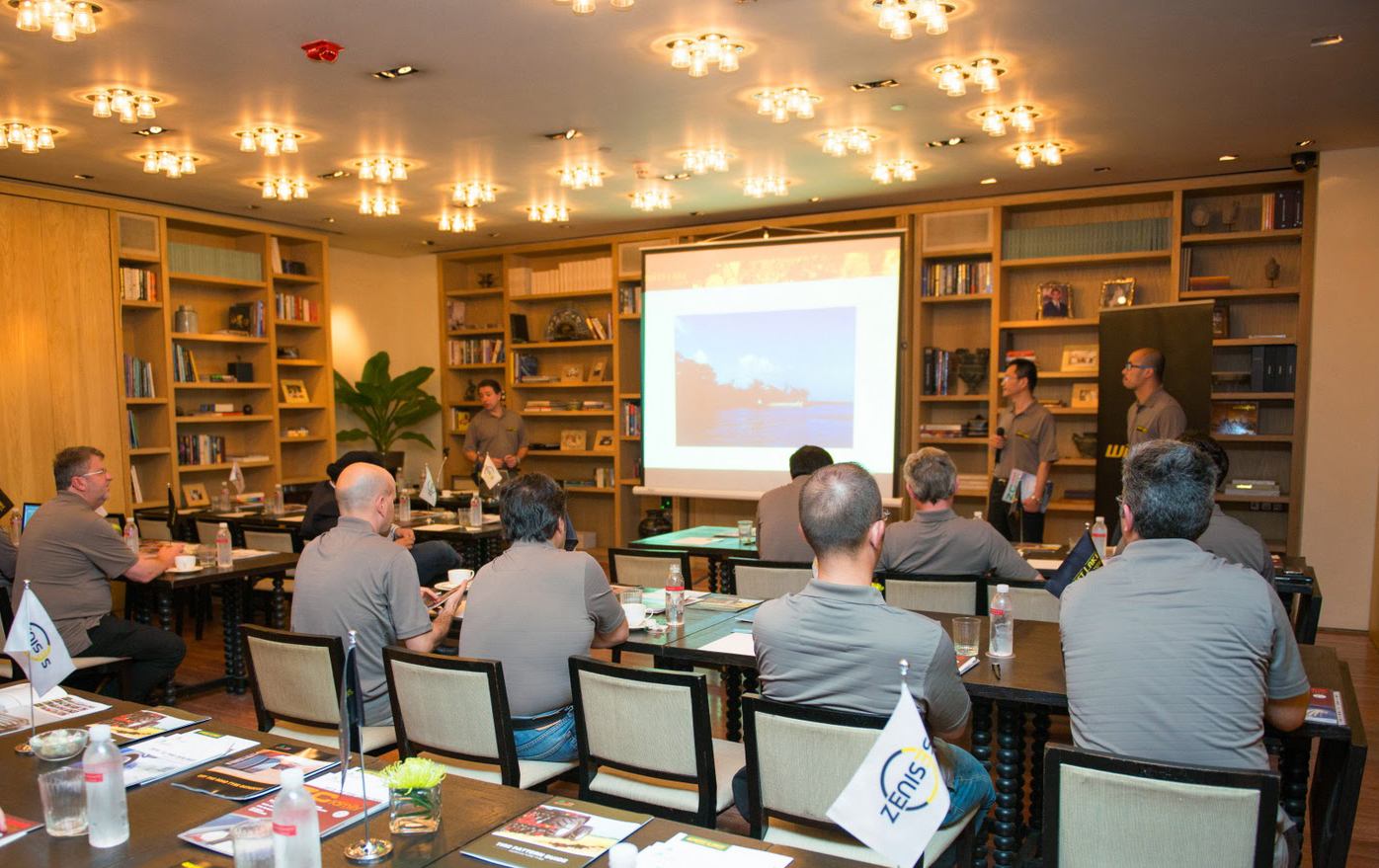 During its recent Partners Day in Bangkok, Thailand, Zenises announced the launch of its new Westlake retail initiative in Spain and Portugal. The Westlake affiliated garage network is being launch in 2015 and is aiming to support over 100 members over the next two years.
The Westlake brand is already well positioned in Spain and Portugal with national coverage via selected distributors and it is through deeper co-operation with these established regional wholesale channels that the new retail network will be initially developed.
Zenises also revealed that the Spanish and Portuguese network development will be boosted by an expanded communication strategy, emphasising Westlake's growing brand recognition through publicity campaigns on TV, radio and car magazines.
Jorge Crespo, European general manager for Zenises, commented that: "Zenises is all about adding value and our focus on developing this retail network is based on supporting our excellent recent growth. The Westlake brand has a strong narrative both in passenger and truck tyres and we are excited about now sharing our story with a wider retail audience".