Mitas to introduce new ERL-30 earthmover tyre at Paris' Intermat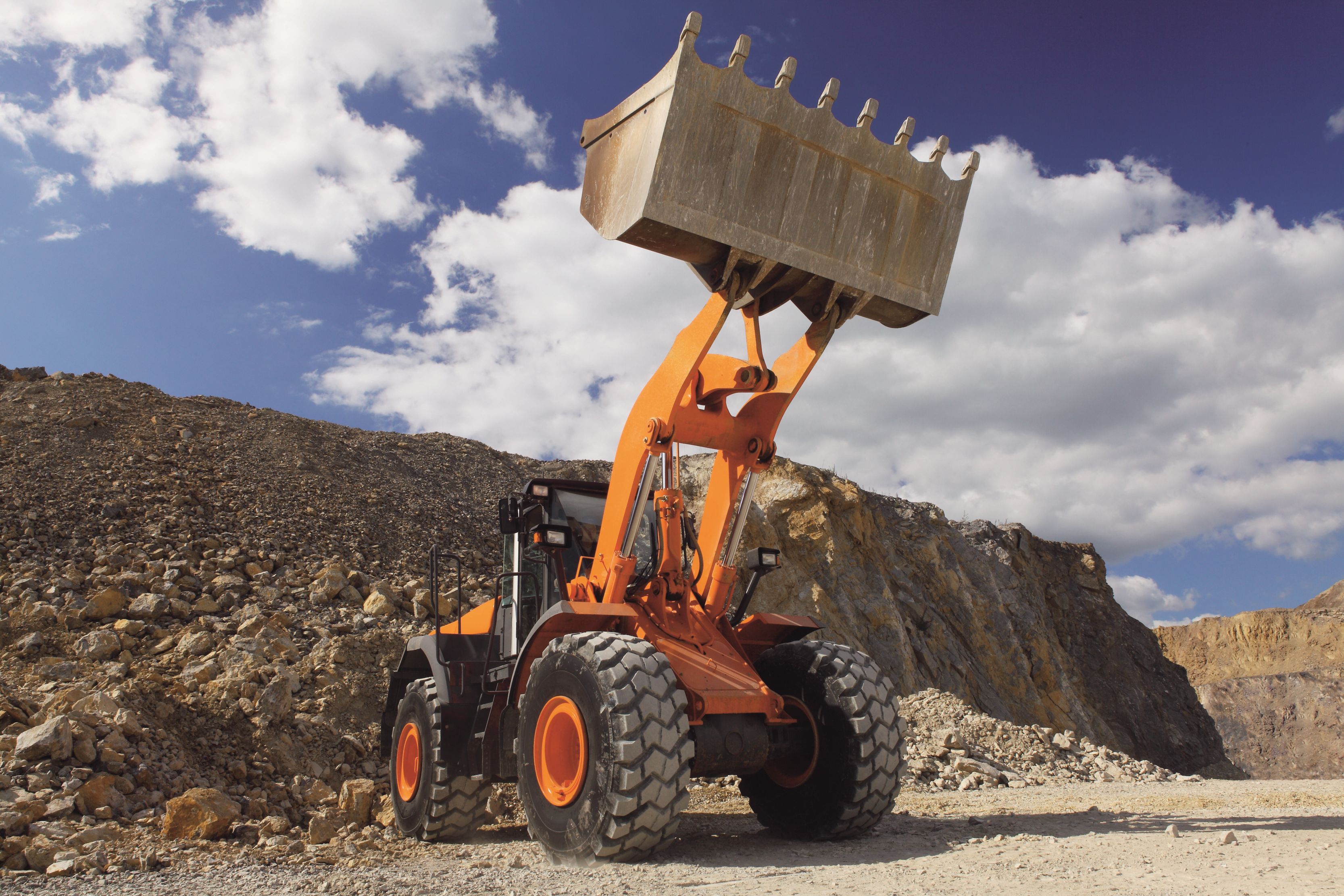 Mitas will unveil the newest addition to its family of ERL-30 earth-moving tyres at France's Intermat show. The new 29.5R25 ERL-30 tyre will be available for worldwide sales early in June 2015. ERL tyres are used on loaders, dozers and graders in mining operations. The all-steel radial construction of Mitas 29.5R25 ERL-30 tyre is particularly designed for large wheel loaders such as Liebherr L 586 and Caterpillar 980. The Mitas ERL series features 12 various tyres of 28 to 90 mm tread depth.
"Mitas has massively invested in new production facilities for industrial tyres at its plant in Zlin, the Czech Republic. The range extension of ERL-30 is proof that we will grow stronger in the industrial tyre segment," said Andrew Mabin, Mitas' sales and marketing director.
"Several sizes of Mitas OTR tyres underwent very severe tests in open mines in Siberia and proved performance comparable with premium brands," added Rudolf Mačák, Mitas' R&D director.
At Intermat, staged in Paris in April 2015 at its stand E051, Hall 5a stand E051, Hall 5a, Mitas will display a wide range of earth-mover tyres, including the following:
23.5R25 201A2 ERL-50 TL MI
29.5R25 208A2 ERL-30 TL MI
750/65R25 190B ERD-30 TL MI
26.5R25 193B ERD-40 TL MI
The Mitas 26.5R25 193B ERD-40 have been tested at JSC Tuchkovsky KSM in Russia on the Volvo A35D dump truck since May 2012. The company says the tyres are in good condition after more than 11,000 operating hours so far.
Mitas adds that the ERL-30 tread pattern is particularly resistant to wear, designed for mixed conditions of soft and hard terrain. The whole ERL/ERD line is radial with a steel-enforced carcass and steel breakers, supporting retreading. This set of earthmover tyres responds to various off-road surfaces by changes in tread design and functionality. Mitas ERL tyres fit on loader and grader machinery, and ERD tyres are intended for transport vehicles. These include wheel loaders, dozers and graders, dumpers (including articulated) and scrapers.