October production start for Yokohama's US tyre plant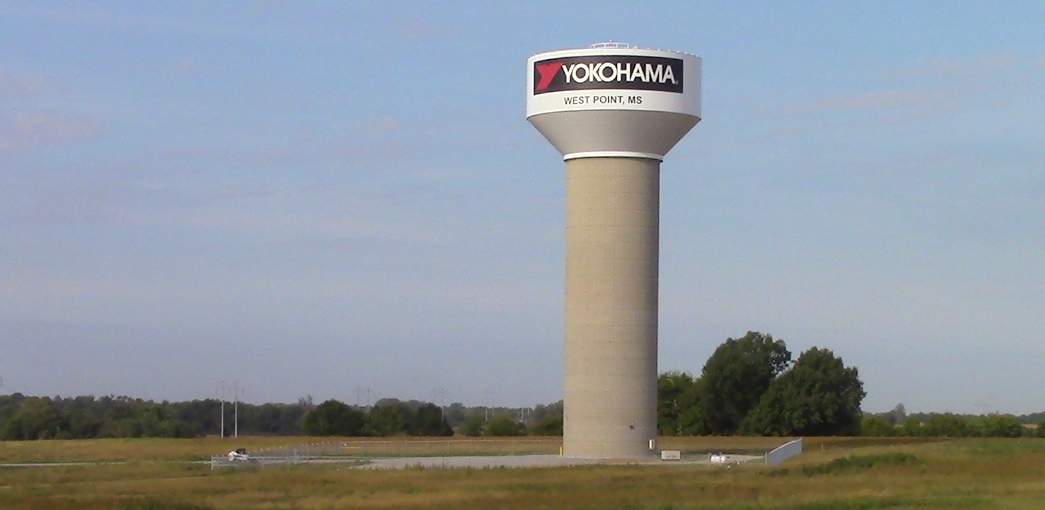 According to a progress update on the the Yokohama tyre factory currently being built in the United States, work on the approximately 1 million square foot (92,900 square metre) commercial vehicle tyre plant in West Point, Mississippi is on schedule and now nearing completion. Many of the key construction, equipment installation and job recruitment milestones have reportedly been reached on schedule, and the Yokohama Tire Manufacturing Mississippi facility is now on target to begin production in October 2015.
"We've come a long way since we broke ground in September 2013," said Alan Easome, senior director of new plant development at Yokohama Corporation of North America. "We outlined an aggressive plan to have a plant come on line in under 24 months, and now we are that much closer to serving our customers with expanded production capacity right here in the US."
So far, 170 employees have been recruited for the new plant, and Yokohama expects nearly 300 of the 500 planned jobs to be filled by the end of this year. The main production building is said to be substantially complete, equipment has been installed and manufacturing processes, such as rubber mixing, have been initiated for testing purposes. This phase one project is being executed at a cost of US$300 million, and the tyre maker says the plant will produce up to one million tyres per annum. In addition to the main production building, the 500 acre (202 hectare) site in West Point will include warehousing and operations facilities.