TyreSafe invites retailers to participate in UK's largest ever tyre survey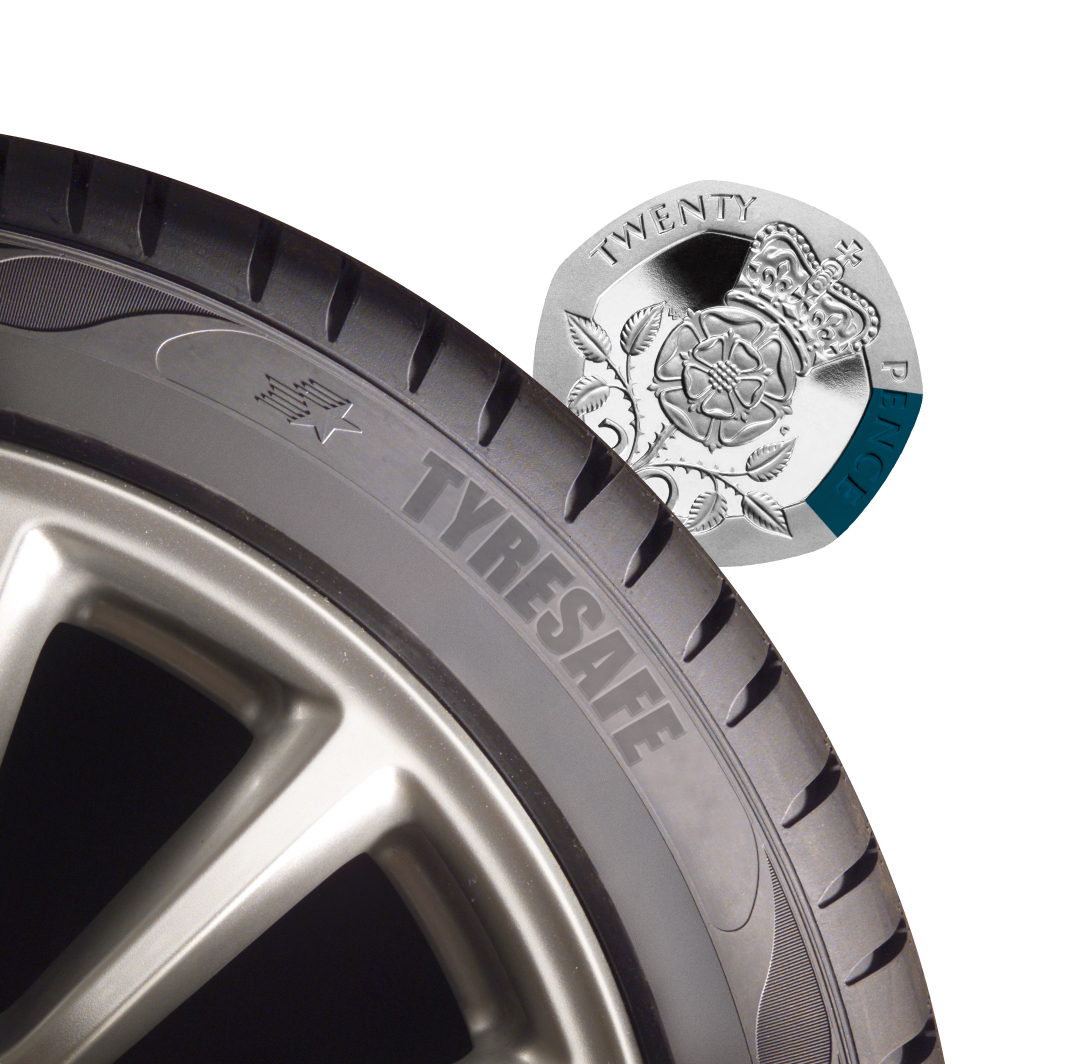 Having successfully initiated the first round of the UK's largest ever tyre survey, TyreSafe is inviting all retailers operating in the industry to participate. Until now, it has been the not-for-profit organisation's members, including some of the industry's major players, who have been submitting information in a bid to compile definitive data on the tread depth of vehicles on our roads and at the point at which motorists replace their tyres. However, TyreSafe would like all retailers in a position to provide accurate data to be included in the initiative which is not only the biggest tyre survey ever undertaken in the UK but also the first time a definitive survey on this safety-critical subject has been conducted.
Stuart Jackson, chairman of TyreSafe, said: "In short, the depth of tyre tread is an essential component in determining how well a vehicle can be kept under control. Within the industry, there has been significant concern for some time that a substantial proportion of vehicles are being driven with potentially very low or, in fact, illegal tread depth, which represents a real threat to the safety of all road users. However, until now a definitive study to provide supporting evidence to this widely-held view had not been undertaken.
"Thanks to our unique position in the industry, I'm delighted that TyreSafe has been able to initiate this much-needed research through our extensive membership-base. February's initial report encouraged us with the survey's potential to produce impactful insights but we want to expand the sources of data to an even greater audience. We'd now like to reach out to all retailers in the industry to provide their input as we strive to compile the greatest pool of data possible," Jackson concluded.
From independent tyre dealers to the leading national multi-site retailers, TyreSafe's members fully support the tread depth survey and its aims. "Everyone in our industry is well aware that for financial reasons customers are increasingly choosing to run their tyres right down to the absolute legal limit and, in the very worst cases, then opting to replace them with part worn tyres that do not even comply with the law. National is fully committed to collecting data for this survey across its entire branch network on a monthly basis. By doing so, we believe it will help TyreSafe build the largest definitive body of evidence of the changing state of the nation's tyres, with which to communicate key messages to both users and opinion formers," said Michael Bourne, marketing director for National Tyre Service Ltd.
While far-reaching in its impact, the data required is, in fact, conveniently straightforward for retailers to provide. Those retailers wishing to participate are requested to contact theteam@tyresafe.org (or call 01787 221027). More information on TyreSafe and its campaign to reduce the number of tyre-related accidents can be found at www.tyresafe.org.