New F1 rear tyre construction could see 2-second faster laps all season – Pirelli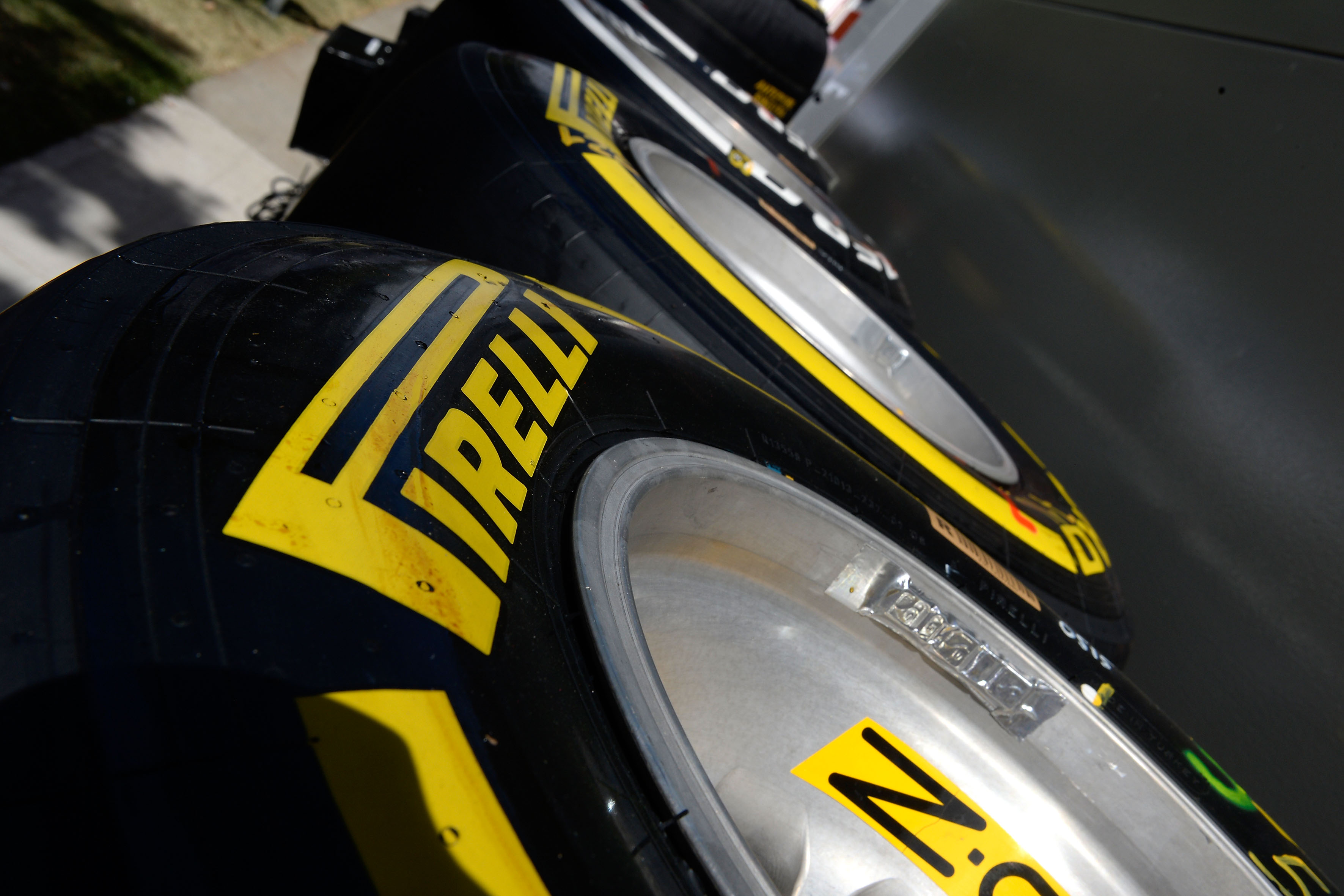 Following its analysis of the data from the opening Australian Grand Prix, Pirelli has restated its pre-season prediction that lap times in Formula One could be two seconds faster throughout the 2015 season.
During last year's Australian Grand Prix, which was held in similar race conditions, the best time of the weekend was 1:29.375 in the third practice session on the soft tyre: a benchmark that already came close to being broken in FP1 this year. The quickest time of the weekend this year was 1:26.327 (in qualifying on the soft tyre), fully three seconds faster than 2014.
This year's fastest race lap was 1:30.945, set by Mercedes driver Lewis Hamilton on the medium tyre. This was 1.5 seconds faster than the fastest race lap last year (1:32.478) set by Nico Rosberg for Mercedes on the soft tyre.
Pirelli's motorsport director Paul Hembery commented: "These figures underline what we expected to see following pre-season testing: a significant reduction in lap times, with cars that will only get faster as the year goes on. We could even see some new lap records on certain circuits. With this in mind, we have introduced evolutions to the rear structure of all our 2015 tyres this year, in order to give them greater capability in handling the extreme demands placed on them."