Aeolus launches TÜV-marked car tyre ranges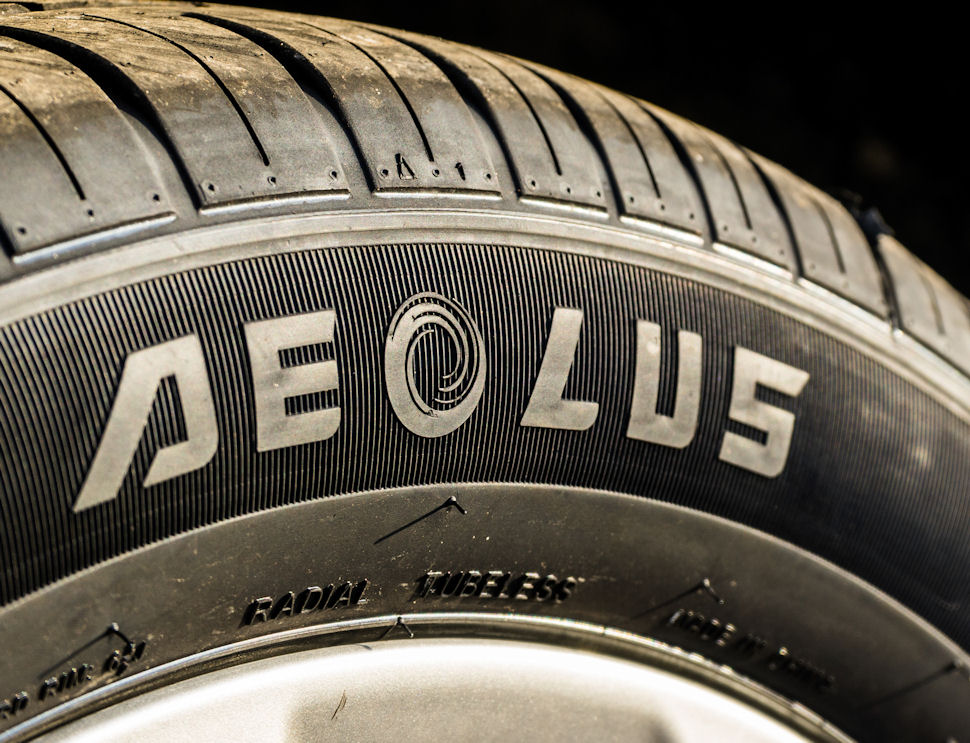 The Aeolus ACE Series 2 ranges first displayed at the Madrid-based motortec trade show earlier this month and subsequently shown to distributors and dealers at events in Spain and Finland are the first passenger car products from Aeolus Tyre to go on sale bearing a quality mark from world-renown testing and certification corporation TÜV. The TÜV Tire Test Mark will be used to promote the PrecisionACE2 and SteeringACE2 summer tyre ranges and Aeolus intends to use it as a means of differentiating its products from the many other Chinese brands now on sale in Europe.
The PrecisionACE2 is the first of the pair to be market-ready and is promoted as a well-balanced summer performance tyre. Aeolus Tyre aims to ultimately include 50 fitments in the range, with sizes for 16 to 19-inch rim diameters available. The manufacturer claims the tyre offers high safety margins on wet roads along with durability, comfort and good driveability. Four wide longitudinal grooves and an expanded contour assist rapid evacuation of water from the contact patch, reducing the risk of aquaplaning, while wet grip and braking was the key focus when developing the tread compound.
The SteeringACE2 range is expected to enter the market in summer and is a more performance-oriented product that focuses on driving stability and braking performance. It features an asymmetrical tread pattern for tracking stability and three wide circumferential grooves plus slashed-shaped grooves on the shoulders to aid handling in the wet. The silica tread compound aims to offer the optimum balance between traction and efficiency.
Further information on the new ranges and Aeolus Tyre's plans for the passenger tyre market can be found in our full report, which will appear in the April 2015 issue of Tyres & Accessories magazine.