Vacu-Lug to introduce MTP budget OTR tyre range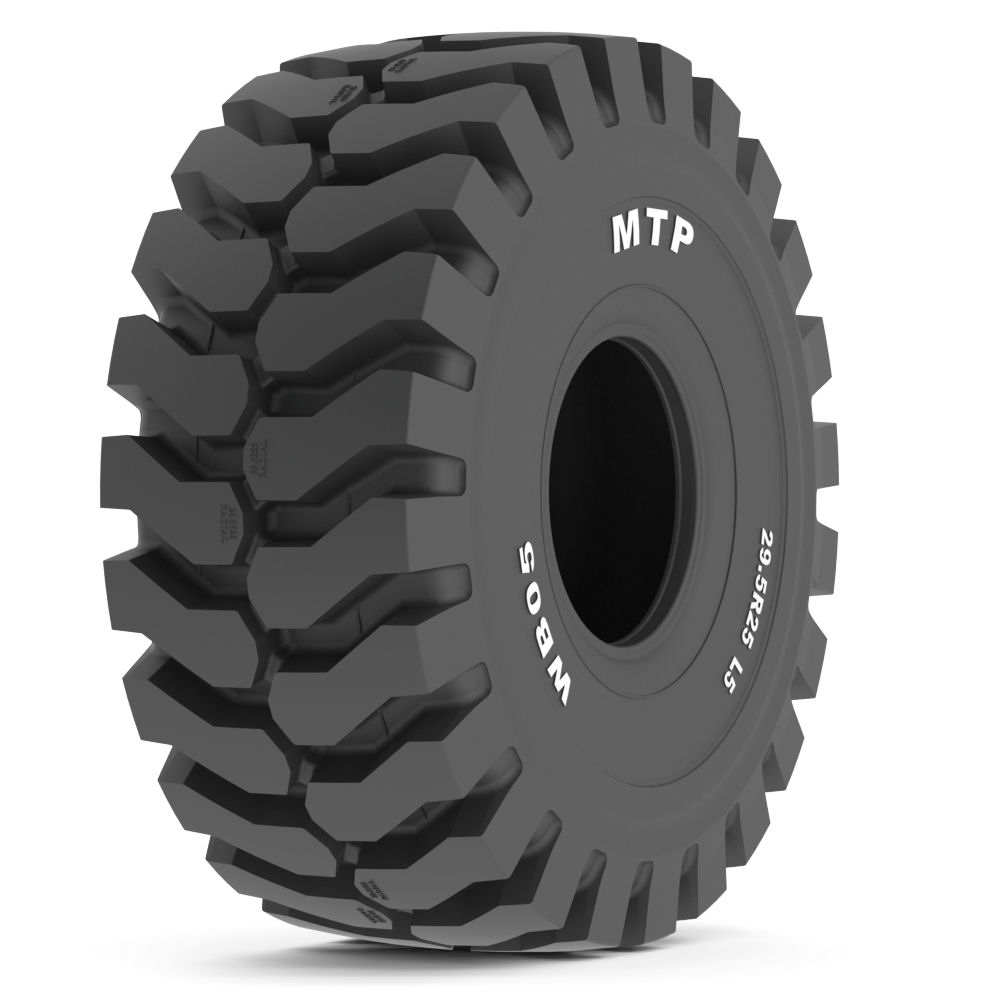 It looks like it will be a Happy New Year for Grantham-based firm Vacu-Lug Traction Tyres, as the company has announced it will begin distributing a new budget line of off-the-road tyres as soon as the end-of-year festivities are behind us. The range, named MTP, is produced by Magna Tyres Group and will act as Vacu-Lug's official budget brand. Vacu-Lug says the brand's inclusion in its product portfolio affirms the message that it is possible to offer a quality product to customers on a lower budget.
The new MTP range complements the existing OTR line-up from Magna Tyres, a range solely distributed in the UK by Vacu-Lug. The company first joined forces with Magna Tyres in 2007 and says their business relationship has "flourished" since that time. Vacu-Lug's portfolio now hosts the entire Magna product range. With the creation of the MTP brand, the aim is to satisfy customer demand for low cost, quality tyres for use in tough applications that require articulated dump trucks (ADTs) and front end loaders. Vacu-Lug says the range will offer a variety of competitively priced OTR tyres for different sectors of the market.
Billy Dillon, Vacu-Lug's UK earthmover tyres sales manager, expresses excitement about what the new range has to offer: "By Magna introducing their MTP budget range and again Vacu-Lug having sole UK distribution rights, it gives us the opportunity to deal with new accounts and customers and we are looking forward to tackling new business ventures at the budget end of the market."
The MTP line offers a selection of tyres in the most common tyre sizes, such as 20.5R25, 23.5R25, 26.R25, 29.5R25 and 21.00R35. The stated key features of the tyres are that they offer optimal durability, enhanced working comfort and excellent traction. The MTP range will be available from 5 January 2015.