Forget selfies – snap your tractor and measure tyre pressure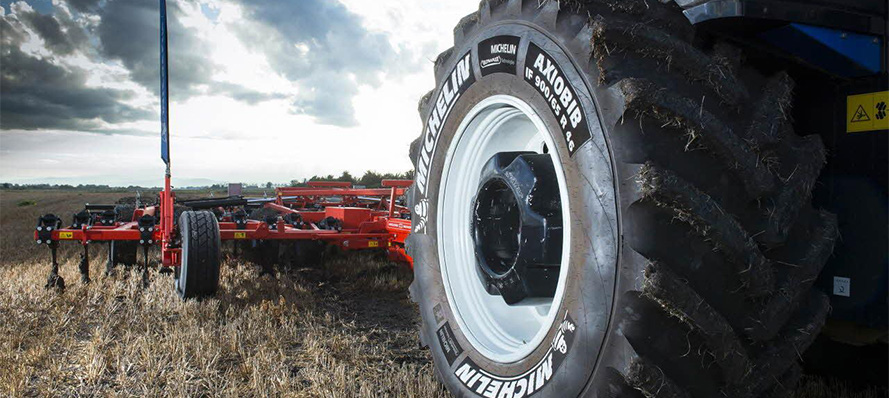 Better productivity, road safety and soil protection can be had at the push of a button, says Michelin upon the launch of its new Michelin Pressure Calculator. The new smartphone app is aimed at operators of agricultural equipment and features a number of functionalities, including real-time tyre pressure information, which is said to be "just a photo and a couple of clicks away".
According to Michelin, only three straightforward steps are required to use the app: First select the type of tyre fitted to the front and rear of the tractor from a dropdown menu, take a photo of the tractor using your phone's camera, and the app's built-in camera function precisely calculates load distribution and measures the length of the overhang from the wheel axles. From this, the most appropriate tyre pressure for the desired load and speed can be worked out instantly. This feature is the only one of its kind on the market, the tyre maker notes.
The Michelin Pressure Calculator mobile application is downloadable for free on Android devices, and will be released on iOS in January 2015. The app is available in four languages: English, French, German and Spanish.