Trelleborg to livestream Tractor of the Year 2015 from EIMA exhibition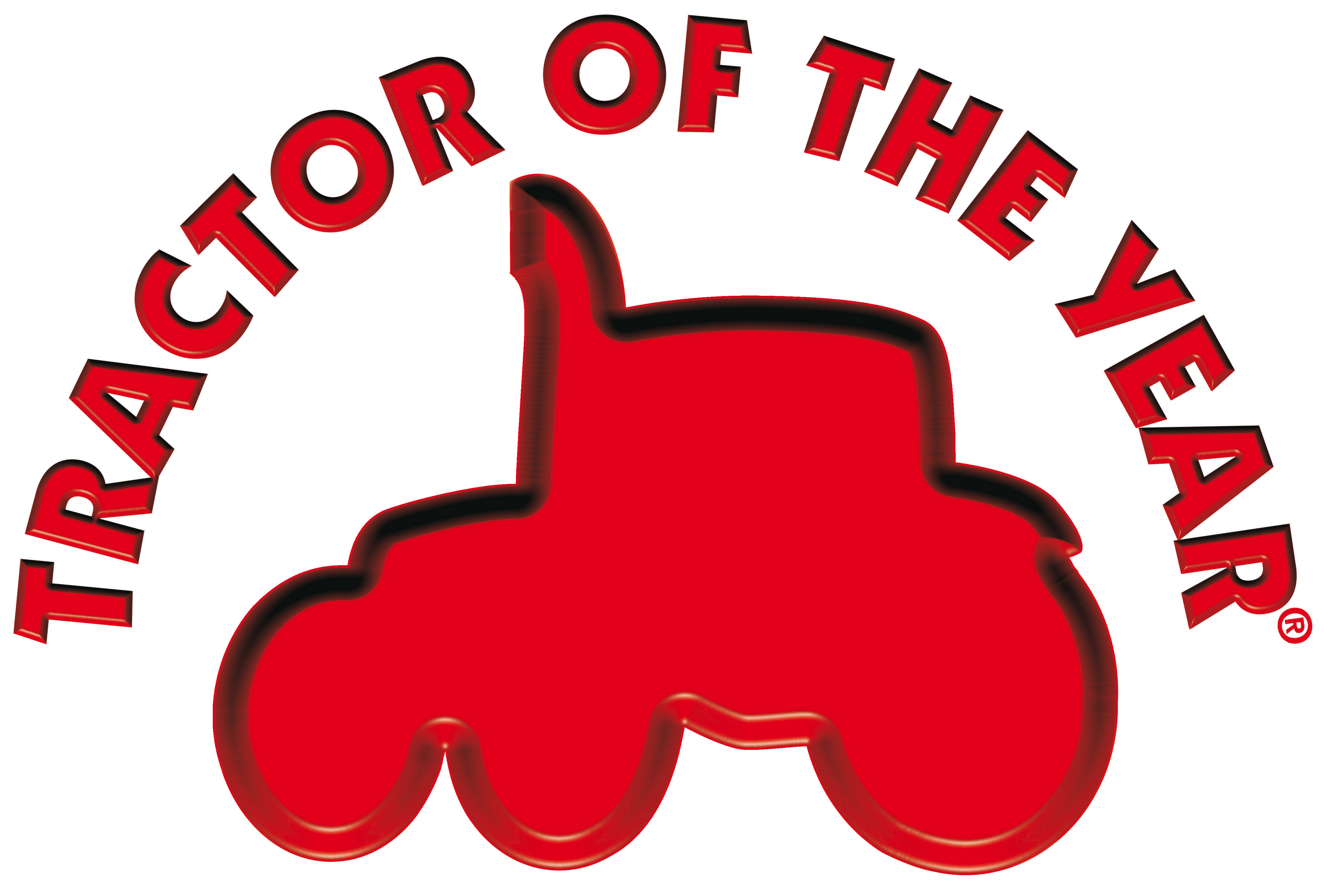 Trelleborg has announced that it will stream the Tractor of the Year 2015 awards ceremony live on the Trelleborg Wheel Systems website and on the Trelleborg stand at leading agricultural exhibition, EIMA International 2014 in Bologna, Italy today (12 November).
According to Trelleborg, the popularity of the Tractor of The Year awards has grown significantly over the past couple of years. The first stage of the Tractor of The Year awards 2015 saw leading tractor manufacturers present their candidates for the esteemed awards at 'Tractor of the Year 2015: Let the challenge begin', which took place at Terre Blanche Resort, in Tourrettes in Provence-Alpes-Côte d'Azur, France on 6 to 7 May.
Following the comprehensive assessment of the candidates for the awards, an international judging panel of 23 journalists from across the European agricultural industry's most influential publications announced its 12 finalists for the coveted awards in June earlier this year. After further deliberation, on the opening day of EIMA International 2014, the judging panel will name the 'Tractor of the Year 2015', 'Best of Specialised 2015' and 'Golden Tractor for Design 2015' at the coveted awards ceremony.
Lorenzo Ciferri, marketing director Trelleborg Agricultural and Forestry Tyres, commented: "The Tractor of the Year awards ceremony is a highly anticipated event on the calendars of leading tractor manufacturers and farming professionals across Europe. Therefore, in-keeping with our long-term commitment to the growth of the esteemed awards scheme and to meet the evolving needs of farming professionals, we are delighted to announce that, for those unable to attend the Tractor of The Year 2015 awards ceremony, the event will be streamed live on the Trelleborg stand at EIMA International 2014 and via the Trelleborg Wheel Systems website as well as across TrelleborgAgri social media channels. This will ensure farming professionals across the globe can keep up to speed with the results of the awards, as and when the winners are announced."
You can find details of the stream at TrelleborgAgri social media channels or visit the Trelleborg Wheel Systems website at: www.trelleborg.com/wheelsystems