Toyo to launch Open Country AT/plus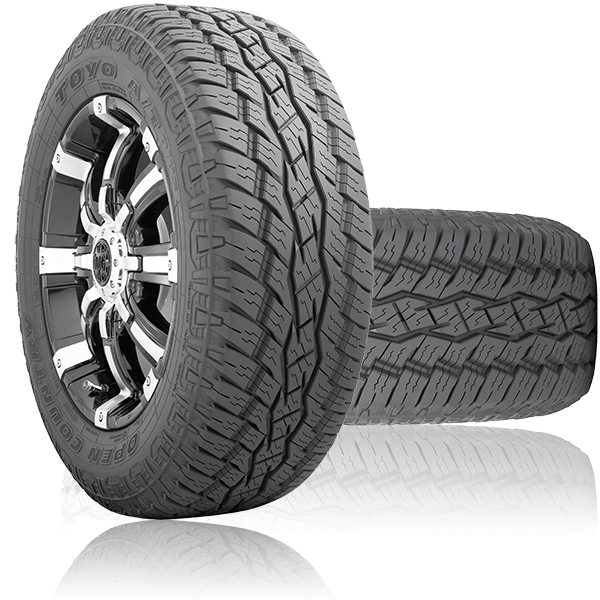 In spring 2015, Toyo Tire Europe will introduce its new all-terrain tyre, the made the Europe Open Country AT/plus. The product line-up will initially include 25 sizes.
According to Toyo, the Open Country A/Tplus was designed to deliver improved wet performance and braking than its predecessor while also improving high speed handling. The new tyre fully meets the requirements of Regulation 117 stage 2 regarding reduced noise. Open Country A/Tplus is 3dB quieter than is predecessor, which means external noise is reduced 28 per cent.
"The new Open Country A/T Plus offers enhanced mobility for drivers who need to head off-road. An asymmetric tread pattern, rigid block design and new tread polymers combine to offer unparalleled on and off-road performance," comments Toyo in a product statement.