JCB cutting 150 jobs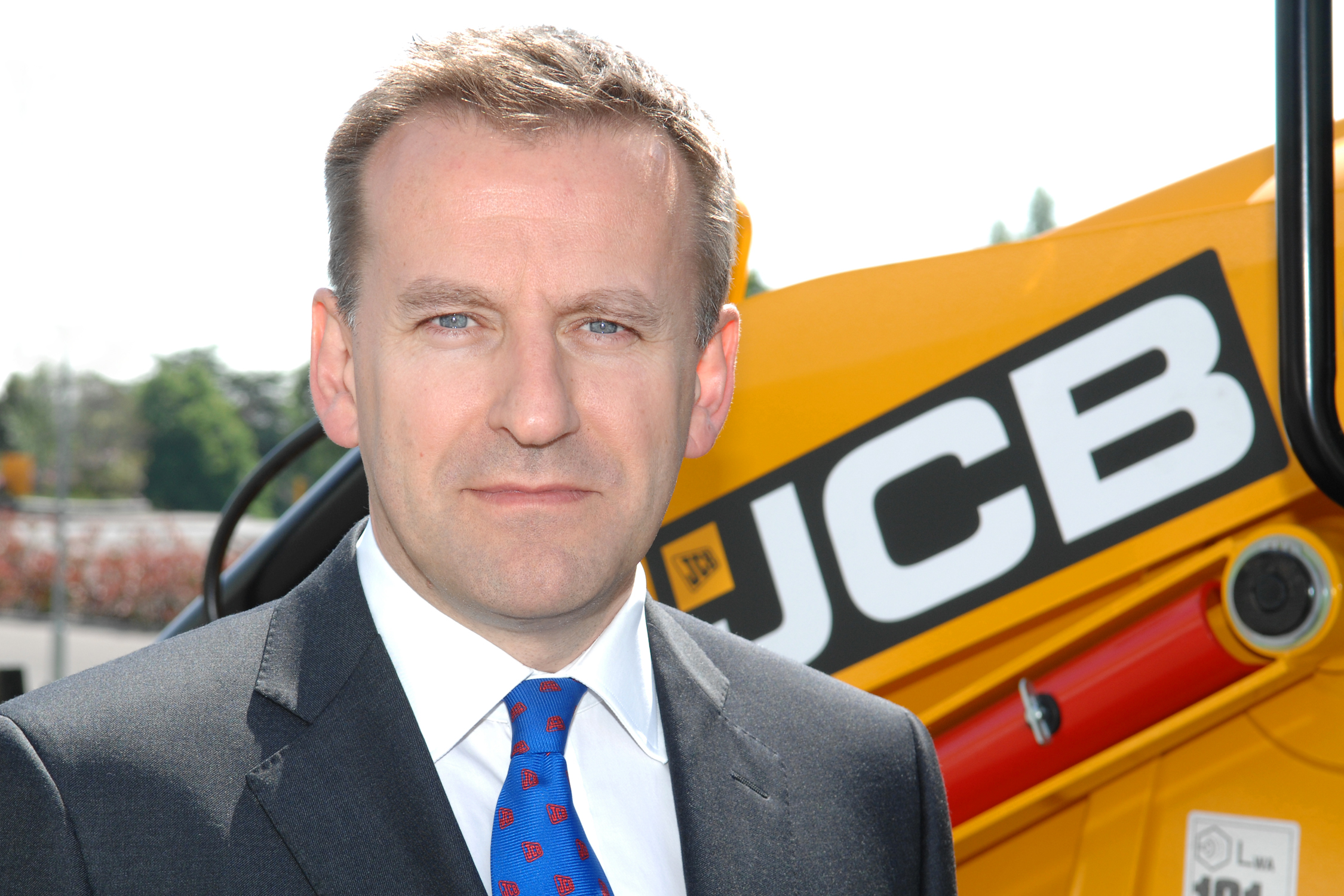 JCB has announced plans to cut up to 150 jobs. The job losses have been blamed on a slowdown in orders following unrest in Russia, Ukraine and Syria. According to various local news sources, most of the jobs will be lost at the firm's Staffordshire factories in Rocester and Cheadle.
JCB will now embark on a 45-day consultation with staff at the beginning of November. Any following job cuts are set to take place in the middle of December. The firm has not ruled out making compulsory redundancies.
Global slowdown
JCB chief executive Graeme Macdonald said: "Everything has happened so quickly. In the last few weeks we have seen a rapid deterioration in the market…There is a growing consensus that a global economic slowdown could be starting and it is clear JCB's full year sales in 2014 will be less than anticipated…This has taken the whole industry by surprise. The difficulty for us is that 75 per cent of everything we make goes out of the country."
Indeed by way of example JCB reported a 22 per cent drop in the Russian market following the imposition of sanctions linked to the Ukraine crisis, coupled with a 20 per cent fall in the Latin American market. The worsening situation in Syria and Iraq has is also said to have affected the construction industry there.
However, the problem won't interfere with plans to a new JCB factory in India. Speaking to Stoke's Sentinel newspaper Macdonald explained that the difference is due to the differing scope of the respective businesses: "We will always plan for long-term growth but we have to react to short-term issues in order to protect our business."