Launch UK to distribute Striker range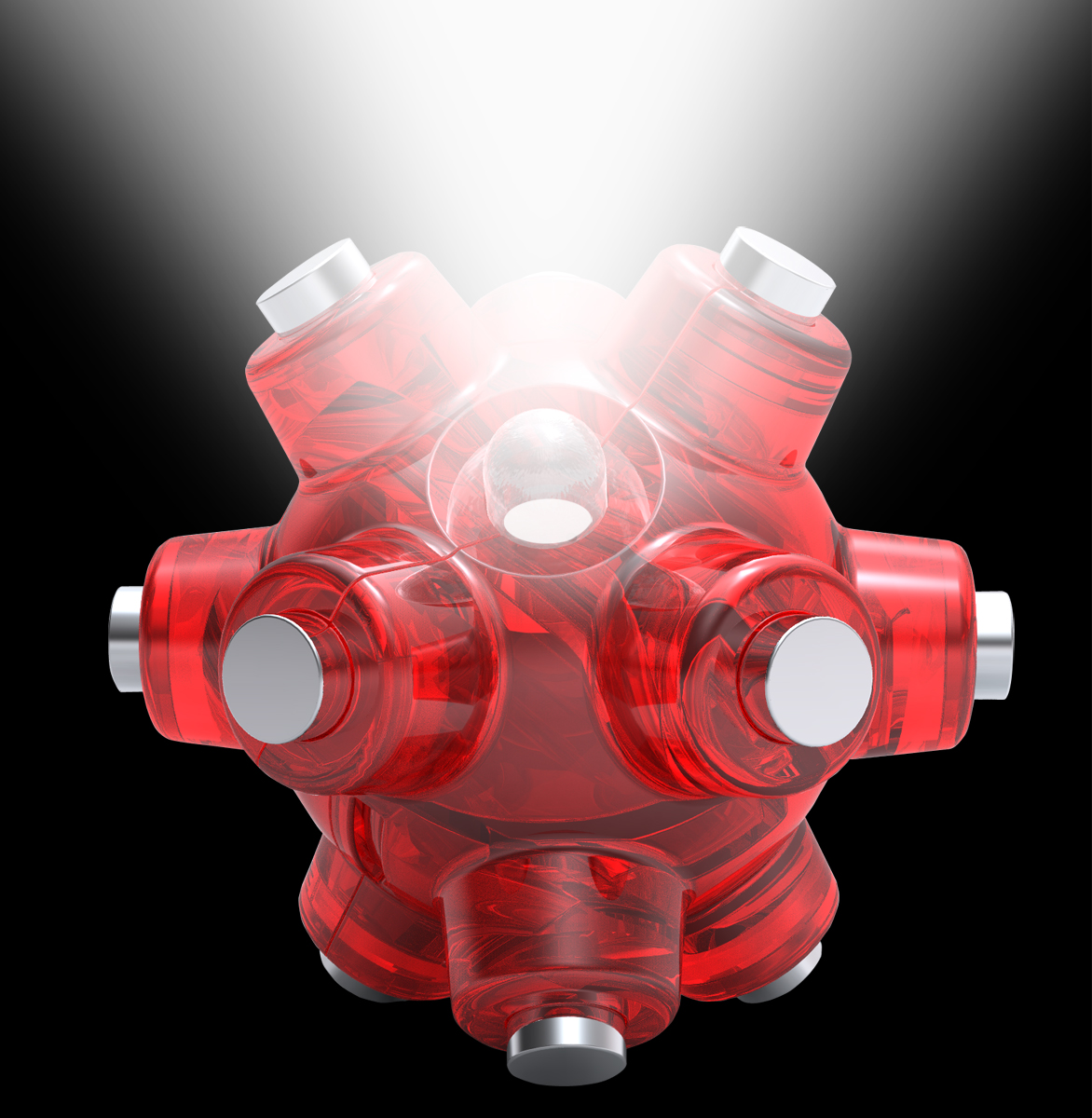 Garage equipment & diagnostic specialist, Launch UK, has become the exclusive distributor of innovative Striker tool products that have been designed to make life easier for garage technicians.
The Striker range includes LED task lighting products that provide flexible lighting solutions when undertaking work in areas of the vehicle that are hard to access. This product line includes a range of 'Mine' lights that feature a number of magnets for versatile fixing, and the FLEXIT magnetic LED light that is ultra-thin and flexible. The Striker range also includes a fully portable parking sensor that can be used to ensure vehicles are parked safely in the garage environment, the handy Striker Carpenters' Pencil that never needs sharpening, and Tough Skin Palm Protectors that can be used to protect against blisters and bruising.
"The Striker range features products that are extremely clever and can be used to complete the type of jobs that often cause a headache in the garage," Dave Richards, Launch UK managing director, explained. "For instance, the LED lighting products can all be used to light up some of the most inaccessible parts in the engine bay because they can be pushed into the smallest gap or secured in the trickiest of places. By using Striker products, garages will be able to improve their efficiency and also do a better job for the customer because they'll have the best tools to facilitate the best results."