Launch UK supplies University of Bath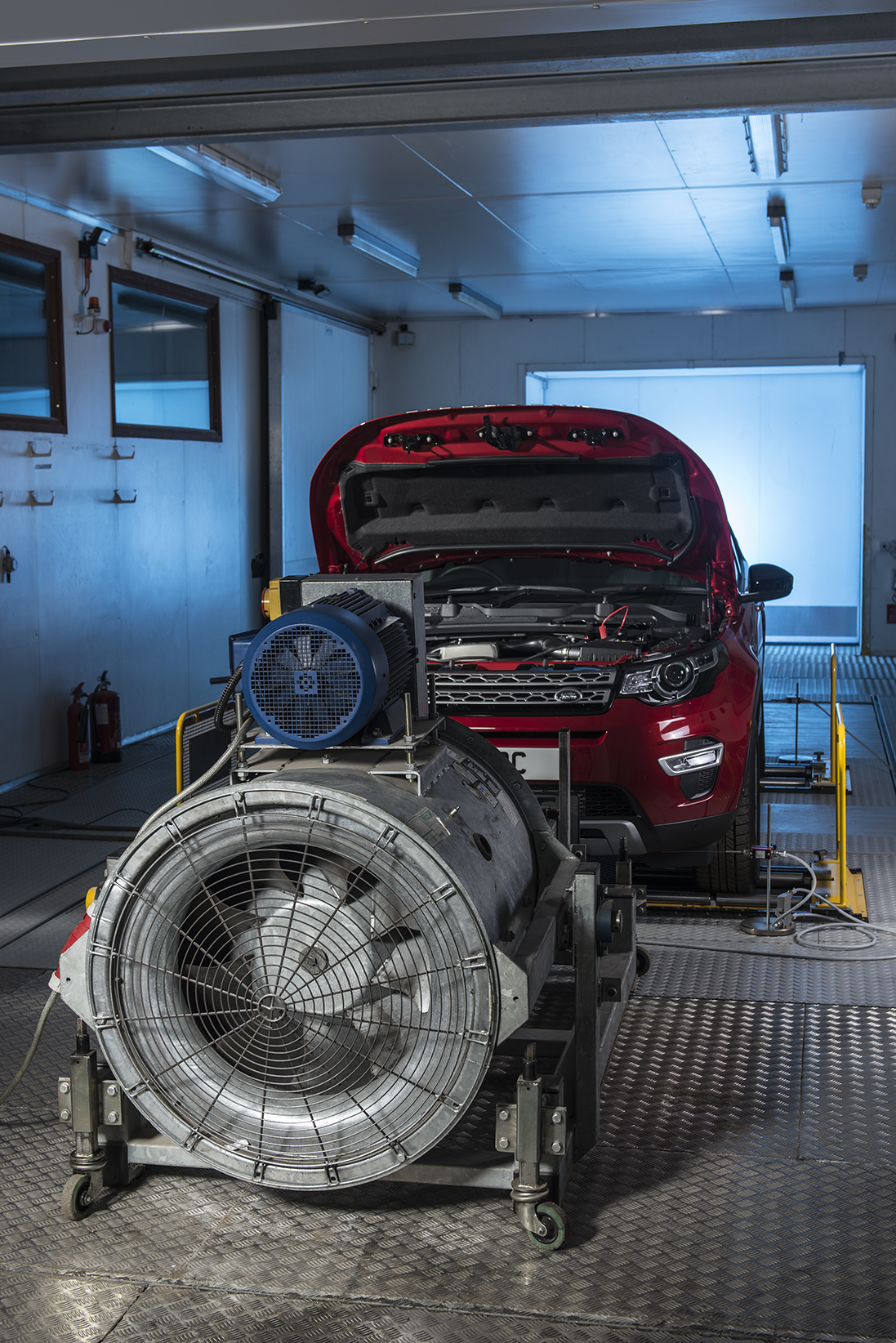 Launch UK has supplied the University of Bath with its telematics solution, the PRO 3, enabling students to carry out real-time remote diagnostic checks on vehicles.
Alongside exceptional teaching standards and student satisfaction, the university has a long-standing reputation for excellence in automotive engineering and has been conducting prize-winning automotive research for more than four decades.
Each year, over 200 students study on the University's automotive and mechanical engineering courses who will have access to the diagnostic tool to assist in their studies.
The X-431 PRO 3 is the most versatile product of its kind in the world and connects vehicles and workshops using both wireless and Bluetooth connectivity.  The PRO 3 also features a built-in social network service (SNS) that allows workshops to connect to a virtual community and seek immediate help with challenging diagnoses. The students can also access a comprehensive vehicle database to ensure they can understand a wide range of powertrain technologies.
The PRO 3 tool has a variety of other features including: the ability to recognise the diagnostic features of other tools in the X-431 series, reading and clearing DTCs, interpreting and reading a vehicle's entire data stream and performing actuation tests.
Sunny Singh of Launch UK, said: "With technology constantly developing, it's great to play a part in the growth of the sector and support individuals moving into the industry by providing access to the latest equipment. The Launch X431 PRO 3 is proving to be very popular with educational institutions, as it is very user friendly and easily adaptable to a teaching environment, through the use of WIFI & HDMI connectivity. The extensive vehicle coverage of Launch products is also truly outstanding and currently covers more than 90 vehicle manufacturers, making the range extremely good value for money."
Professor Chris Brace FIMechE, Professor of Automotive Propulsion, University of Bath said: "The PRO 3 is a great tool to help educate engineers of the future. They can develop an excellent insight into the design and operation of modern vehicle powertrain systems using high quality diagnostic tools. The knowledge gained will be a valuable part of their training as a professional engineer."