New logo brings Manbat closer in line with Ecobat identity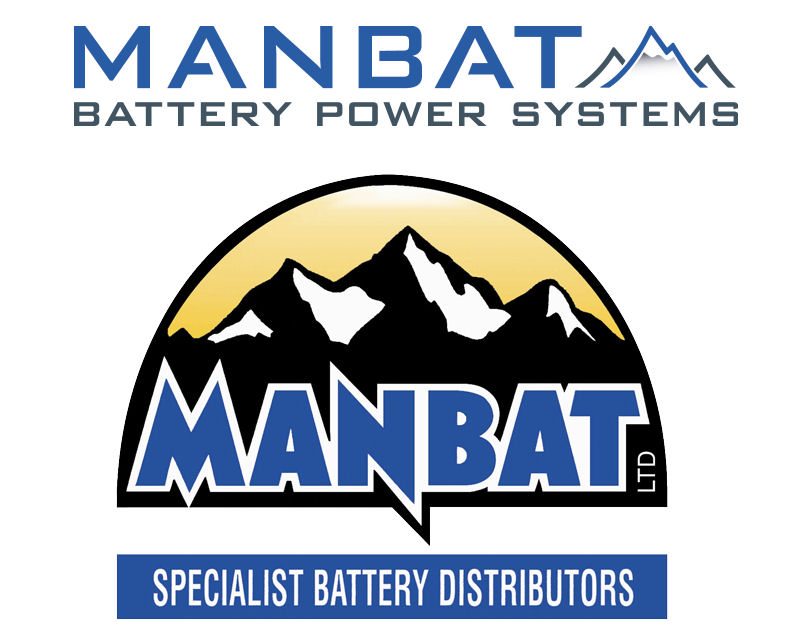 Since leaving the ownership of the Pemberton family in 2009, Manbat has gradually become more aligned with the internal structure of the Ecobat Technologies group, while remaining faithful to its core principals of supplying its customers with quality products and service. The Manbat team aimed to ensure "business as usual" upon the change of ownership, and the success of this approach can be seen in the fact that some people remain unaware that Manbat is now part of a larger group.
While the changes at Manbat over the last five years have been subtle, the most visible change is now about to be unveiled: The company has modified its well-known logo to one more in keeping with the identity of the Ecobat Technologies group as a whole. "Our original logo is very well recognised right across the industry," explains marketing manager Myles Pemberton. "So it was important for us to ensure that the new version is recognisable and familiar, while also incorporating the corporate identity of the Ecobat Technologies group.
"We are really pleased with result of our design work as the new logo identifies Manbat as part of the group, but we've managed to keep the mountain image, which dates back to 1970, while also introducing a new 'Battery Power Systems' strapline that recognises our acquisition of industrial battery specialists BPS in 2012," Pemberton adds. "Although the development of a new logo does not directly benefit our customers, Manbat's commitment to quality, service and value certainly does.
"It's also worth reaffirming the fact that as part of a group of companies specialising in the supply of lead, Manbat is able to recycle almost 100 per cent of each scrap battery it collects, which means that Manbat's customers have access to a very powerful environmental message to relay to their customers," the marketing manager concludes.