Neil Ebbs president of GEA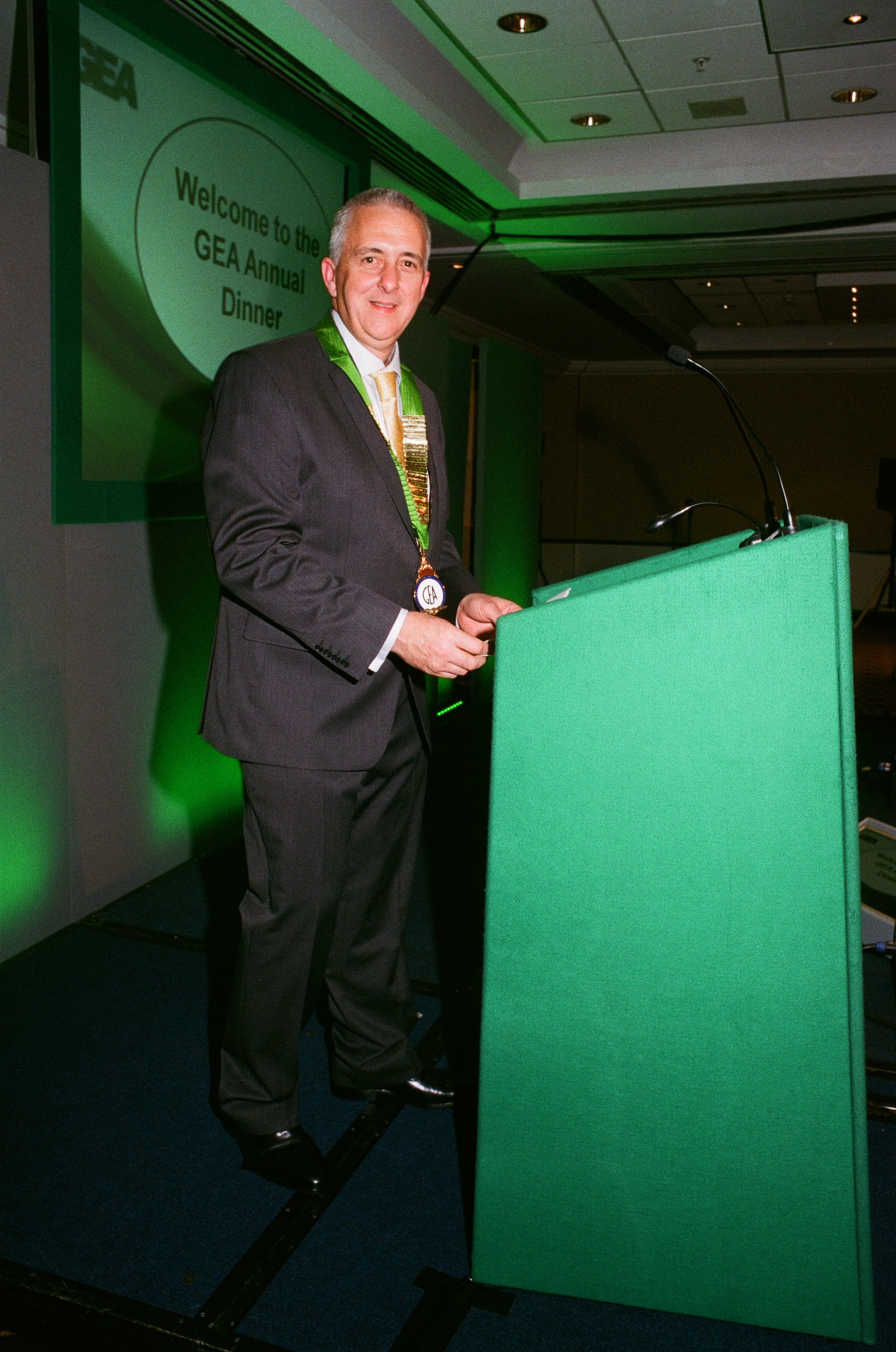 Neil Ebbs, of MAHA UK, was appointed president of the Garage Equipment Association, (GEA), at the association's AGM, which was held at the GEA offices in Daventry on 3 April 2014.
Ebbs' experience in running the UK division of MAHA is likely to be beneficial to the progression of the association as it seeks to "improve safety and standards in the garage equipment industry". MAHA is an abbreviation of MAschinenbau HAldenwan, which roughly translates as manufacturer from Haldenwan. (Haldenwan is a small Bavarian town, however, today MAHA are one of the largest European equipment manufacturers). Neil Ebbs takes over from Andrew Bates of Straightset, who has served as president for the past two years.
The new president's first public engagement was during the recent annual dinner at which he gave a speech including the following:
"The GEA has become recognised as our industry's body, for example, it has been raising standards within our industry by assessing and accrediting Vehicle Lift and MOT Equipment installation and service engineers. The accreditation scheme has helped us to drive-up the standards within our industry and provides our customers with greater peace of mind. During my term as President I will focus on improving not only the standards of our engineers, but those across the whole member-company, including management".