Yokohama Tire Corporation reinstates LA Clippers sponsorship, with charity donation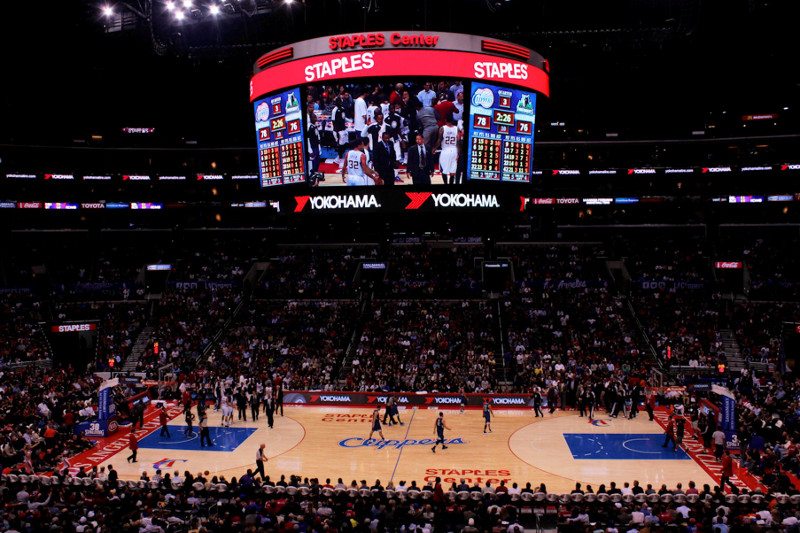 Yokohama Tire Corporation has reinstated its sponsorship of National Basketball Association franchise Los Angeles Clippers, having agreed that half of the 2014 NBA playoff sponsorship funds will be earmarked for charitable donations. YTC had suspended its sponsorship following racist remarks allegedly made by owner Donald Sterling, who was subsequently banned from the NBA for life.
"Yokohama applauds NBA Commissioner Adam Silver's leadership and actions by banning Clippers owner Donald Sterling for life from any association with the team or NBA," said Andrew Briggs, YTC director, marketing and product planning. "With the Clippers' agreement, we have found a way to continue moving forward and give back to the community and our fellow Clipper fans."
Briggs said the money will be donated to NBA-sponsored charitable organizations dedicated to anti-discrimination and tolerance efforts.