Preparations for Reifen 2014 in full swing, says organiser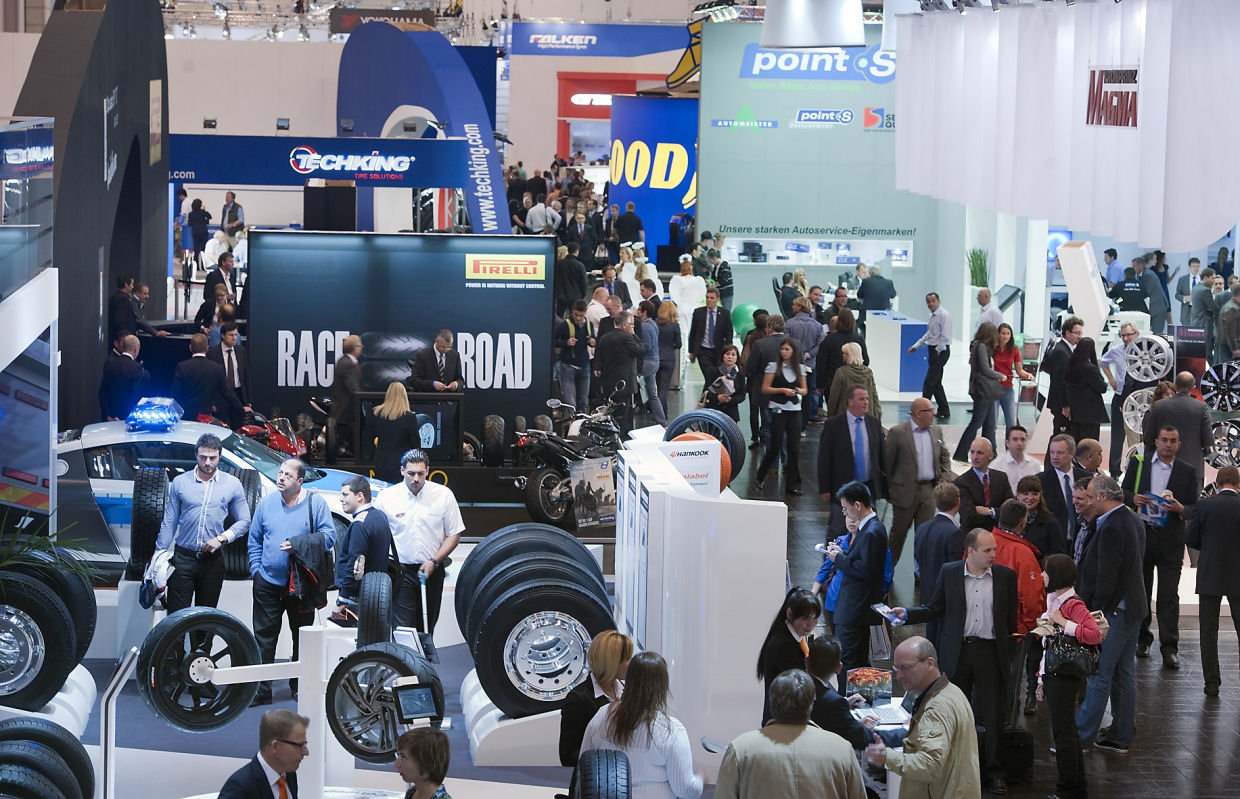 Reifen 2014 organiser Messe Essen says preparations for this month's trade fair are in "full swing" ahead of the show's opening on 27 May. As of the start of May, 660 exhibitors from 44 countries have signed up for Reifen 2014, with oversees exhibitors accounting for around 70 per cent of the companies with a presence at the Essen show. Messe Essen says than China is the best-represented country in terms of exhibitor numbers, followed by Germany, Italy, the Netherlands and the USA. In regards to visitors, Messe Essen is expecting members of the tyre and related trades from some 130 countries to visit Reifen 2014.
"Visitors to Messe Essen can look forward to a comprehensive overview of the market from 27 to 30 May. As the only trade fair of this industry, the Reifen covers the entire value-added chain of the tyre: from the preliminary production stage, actual manufacturing and trade to retreading and recycling," writes Messe Essen in a statement. "The exhibitors include the 20 largest tyre manufacturers and all important rim producers. Numerous companies have announced they will be presenting innovations and premieres at the fair. One focal point will be tyre pressure monitoring systems; the European Union has prescribed their use by law for all new vehicles with effect from 1 November 2014."
Messe Essen also shares that visitor advertising for Reifen 2014 is "well under way." In addition to contacting prospective visitors directly, the organiser's efforts include a global advertising campaign in trade journals and online. It says the industry's response so far has been positive, and therefore the show's host city of Essen can look forward to roughly 19,000 additional guests during the fair.