Toyo previews 2014 BRSCC Porsche Championship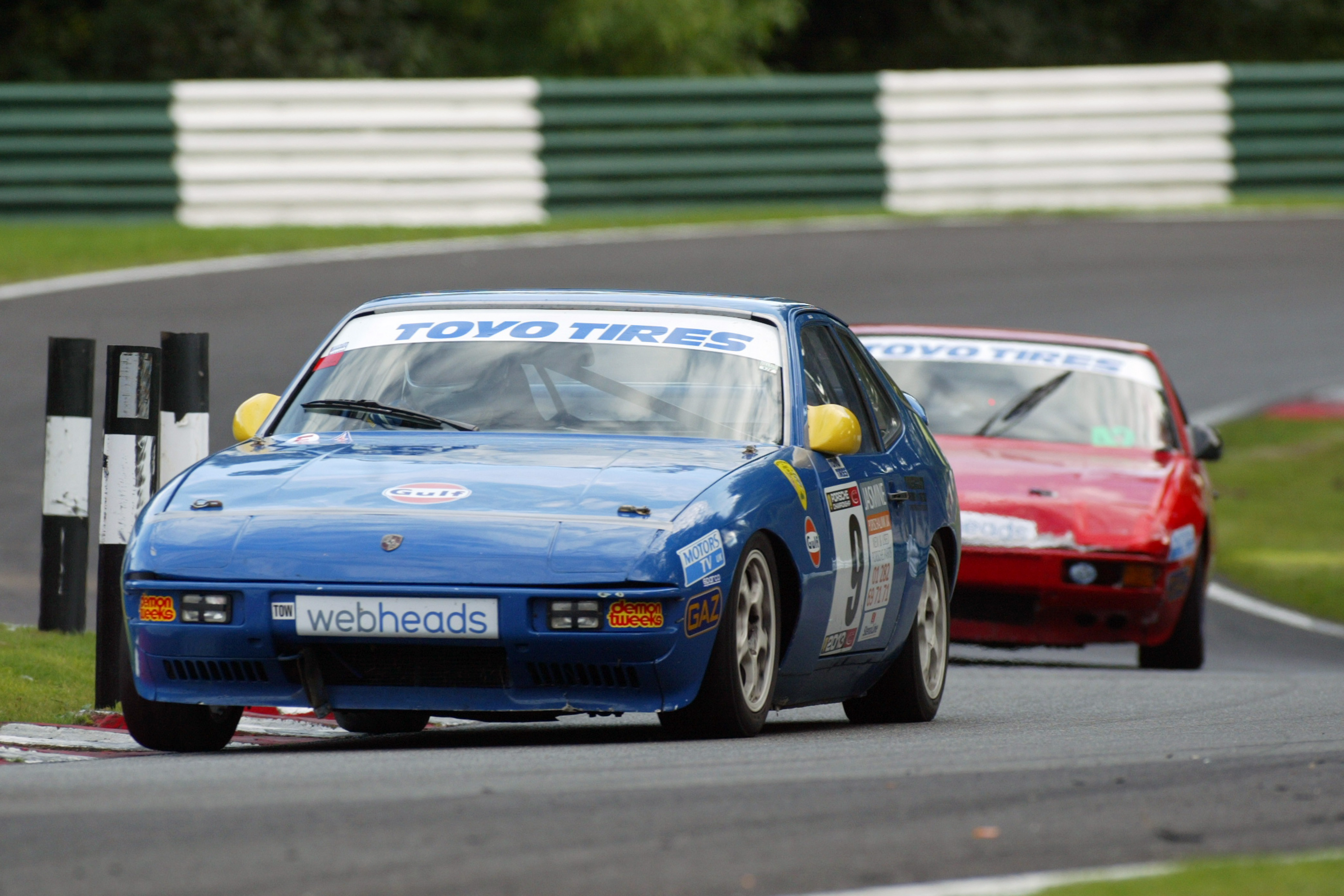 Entering its seventh year as series title sponsor and tyre supplier, Toyo Tires says the BRSCC Porsche Championship has seen an encouraging amount of pre-season registrations promising capacity grids for 2014. Using Toyo's R888 as control tyre for all competitors, the Toyo Tires BRSCC Porsche Championship sees Boxsters and classic 924s battling for supremacy on the UK's finest circuits. The series organisers have also focused on keeping the series cost-effective, with an emphasis on driver ability and preparation. The first round of the 2014 championship will be at Silverstone on 5-6 April.
Commenting on the 2014 season, Toyo Tires UK technical and motorsport director Alan Meaker said: "We're delighted to join the BRSCC Porsche Championship for our seventh year as sponsors. This really is superb racing, and offers something really exciting for both spectators and drivers alike. The 924s are a superb stepping stone into club racing, and the Boxsters are just a sublime bit of kit – at any level! The R888 works exceptionally well on both cars and gives drivers of all abilities the chance to really get the best from their chassis set-up in all conditions."
Found as the control tyre in dozens of championships and series, Toyo says its R888 has itself become one of the true stalwarts of UK club motorsport. With an eclectic range of fitments, high performance in wet and dry conditions, and a sensible price, the R888 is a favourite with both drivers and championship co-ordinators. Despite its ultra-grippy 'semi slick' design, the R888 copes exceptionally well with the may wet meetings that each UK season enjoys, and with full 'E' marking and road legality can even be left on to drive to and from the circuit, if required.