New finish for Calibre Motion 2 Wheel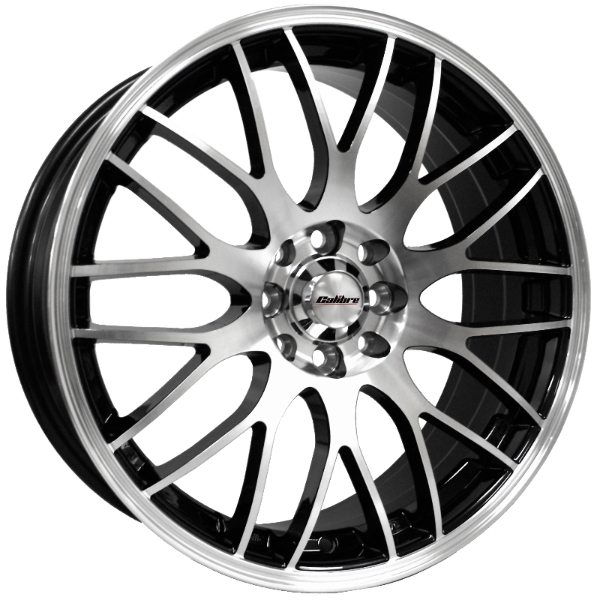 Wheelwright has released details of the first new addition to their 2014 collection: a superb new finish on their ever-popular Calibre Motion 2.
Since 2011, the affordable Motion 2 has been embraced in its original three finishes (Silver, Black/Red Pinstripe and White/Blue Pinstripe), but for 2014, the design has had a dramatic makeover, being made available in a stunning, crisp black/polished finish. This accentuates the wheel's aesthetically pleasing 'Y' spoke profile that gives a nod towards some of the great competition
designs of the '80s and '90s. In fact, the wheel doesn't just boast trackside looks: thanks to a unique heat-treating process during casting; and an impressively light 6.6 kg weight on the 15" version, these are genuine track-ready wheels that have already been proven in the heat of battle.
Both 6.5 x 15" and 7 x 17" sizes are available in popular dual-drilled 4x 100/108 and 5x 108/112 stud patterns to fit most 4 & 5 stud cars.