Goodyear tyres OE on Chrysler 200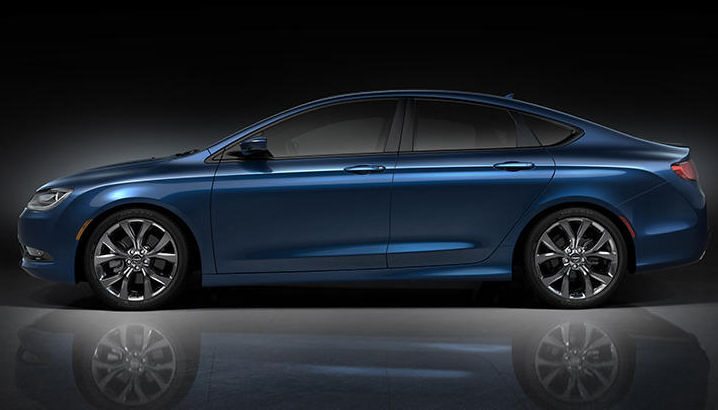 Chrysler has approved Goodyear's Assurance Fuel Max in size 215/55R17 as standard equipment for certain models in its upcoming 200 range, which goes on sale in North America during the second quarter of 2014. In announcing this latest original equipment deal, Goodyear Tire & Rubber notes that its tyres are on more new vehicles in North America than any other brand.
New from the ground up, the 2015 Chrysler 200 is expected to be a major player in the mid-size saloon segment. Its highlights include up to 295 horsepower, standard nine-speed automatic transmission with Rotary E-shift and advanced accident-avoidance systems.