Bridgestone Battlecross X30 impresses Extance father-son motocross competitors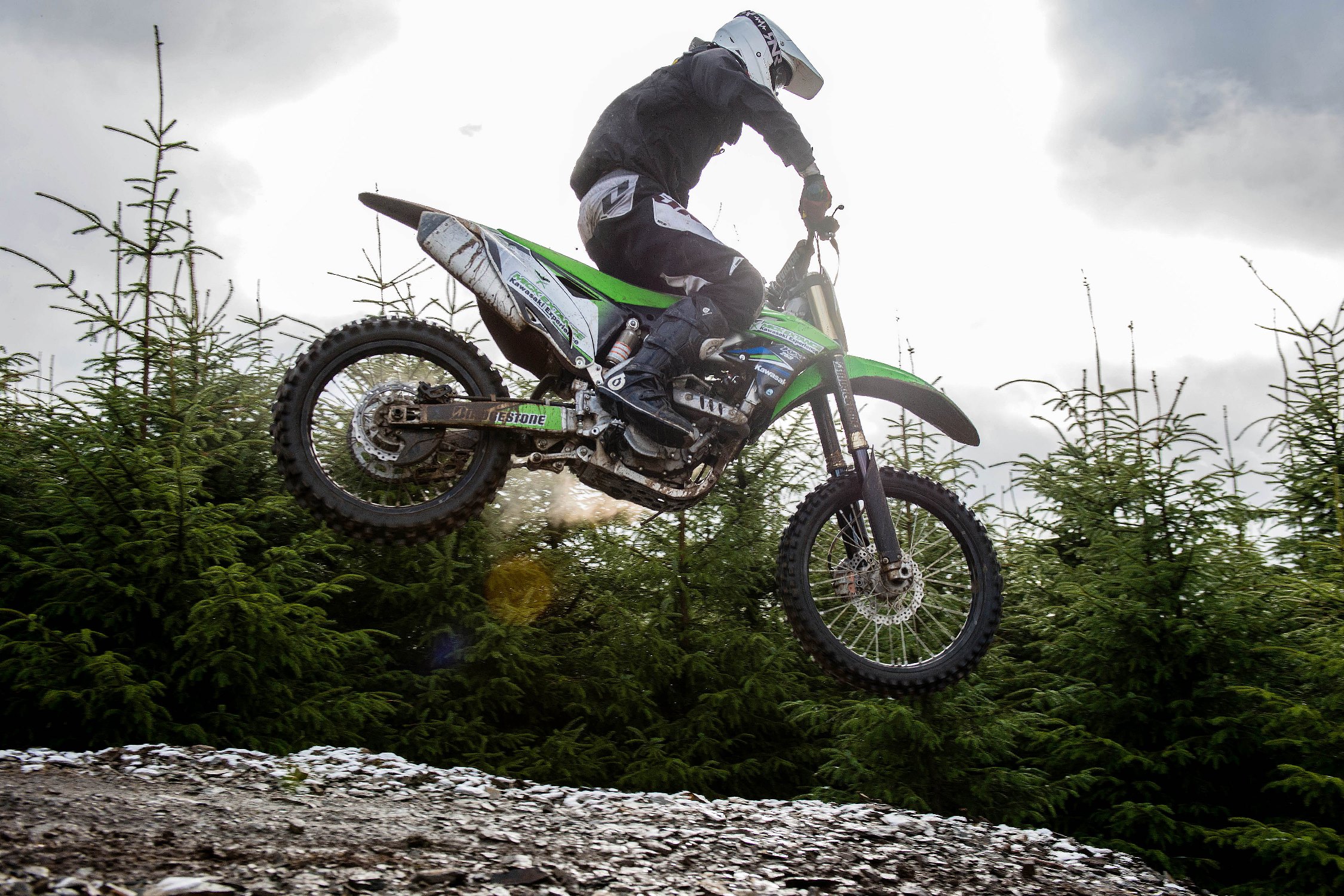 Father-son motocross duo Mick and Adam Extance have given Bridgestone's new motocross tyre their approval, with the latter saying the Battlecross X30 was "up there with the best tyre I've ridden on." Seven times Dakar Rally competitor, Mick Extance tested the Battlecross X30 at his off-road school track in the Welsh mountains.
Mick, who was joined in testing by Enduro rider Graham Weaver, said: "The Battlecross X30 was definitely more stable than anything I've ridden before, which is saying something. The durability of the tyre was incredible, too. For a motocross rider, this makes one hell of a difference when budgets are tight. It saves seconds on lap times and significant sums of cash on replacements."
Adam Extance, a former British level motocross rider and speedway star with National League side Buxton, went a step further: "They are so much more stable and the key is you can change your line quicker. This makes a big, big difference.
"On the X30, you can come into the off-camber corners with so much more confidence. It doesn't slide, or fold. You can really push the front and come in hard on the Bridgestone. On a scale of one to 10, I honestly would give the Bridgestone a 10."
Bridgestone's motorcycle product manager Gary Hartshorne said: "This was the first time we had tested the X30, so we genuinely didn't know how it would perform. The one pre-requisite we agreed upon before testing was that Mick and Adam would be impartial and independent throughout, with no bias towards the product.
"Naturally, we were delighted with their feedback. It's clear that the Battlecross X30 is a fantastic tyre, offering grip, durability and stability. Following these tests, we are confident that it will be an extremely popular choice for motocross riders in 2014."