Fortune 500 leader Chambers joins Lehigh Board of Directors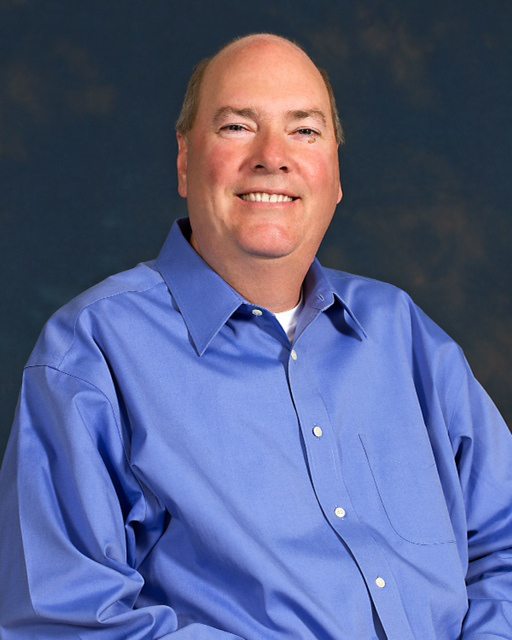 Sustainable materials company Lehigh Technologies has elected Lamar Chambers, former senior vice president and chief financial officer at Ashland Inc, a leading specialty chemical company with more than $8 billion in revenue, to its board of directors.
Chambers led Ashland's financial organization during a period defined by multiple high-profile acquisitions and significant change in the structure of the global chemical industry. He joined Ashland in 1976, rising through multiple finance and business roles before becoming CFO in 2008. He also served on the company's Executive Committee.
"Customers of the specialty chemicals industry are trying to balance growth and margin improvement with the consumer expectation that their product lines become more sustainable over time," said Chambers. "As a result, markets such as tires, construction materials and plastics are seeking alternative raw materials that are lower in cost and more sustainable than today's petroleum-based feedstocks. Lehigh's micronized rubber powder (MRP) is an excellent solution for this problem, and I look forward to using my background and experience to support Lehigh as it continues to grow and expand its geographic presence".
Chambers joins a high-profile board of directors that includes industry leaders and investor representatives from well-known venture capital firms such as Kleiner, Perkins, Caufield & Byers and Leaf Clean Energy. Other industry leaders on Lehigh's board include Jim MacMaster, former executive vice president of Yokohama Tire Corp, and Steve Delaney, former CEO of Celestica Inc, a world leader in electronics manufacturing services.
"Lamar will play an important role in supporting Lehigh's growth across multiple market segments," said Alan Barton, CEO of Lehigh Technologies. "He has decades of experience in several of our key customer segments, and he has broad relationships across U.S. capital markets. Further, his experience in acquisitions and partnerships will be important as we expand geographically."