Nokian presents winter concept tyre with retractable studs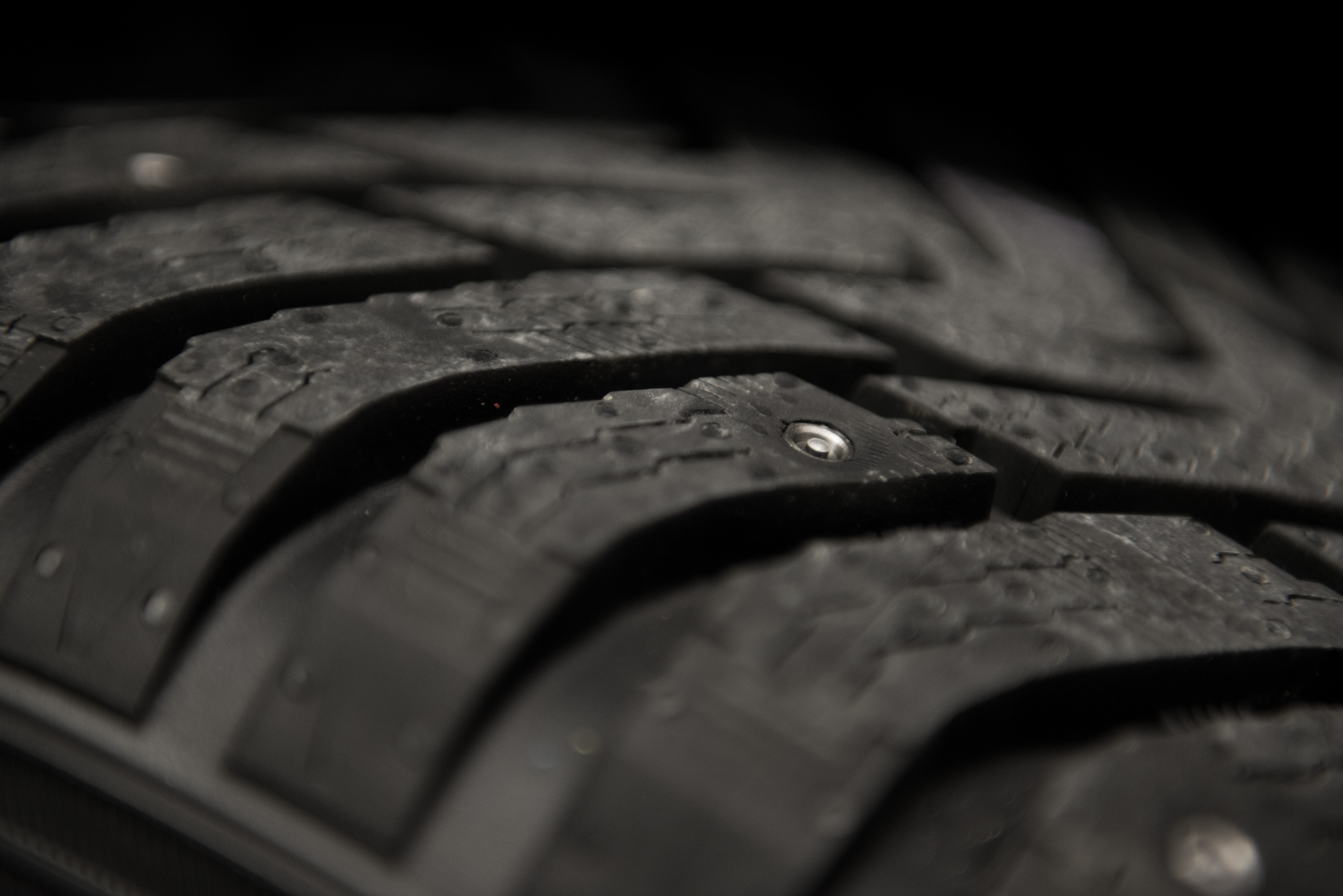 Maintaining its position as a winter tyre innovation leader in its 80th year, Nokian has built a concept tyre that allows drivers to use studs at the touch of a button. The Finnish manufacturer says the "world's first non-studded winter tyre with studs" would allow drivers to make the switch when conditions clearly change – the studs can equally be retracted for use on dry roads and in stable winter conditions.
The concept tyre utilises the tread pattern and structural solutions of the newly introduced Nokian Hakkapeliitta 8 SUV studded winter tyre. The studs on all four tyres raise and lower at the same time. The body of the stud remains in place, and the moving part is the hard metal pin in the middle of the stud.
"This new concept tyre is an amazing technological feat. The unique stud concept may indeed become a reality one day. As the pioneers of the winter tyre world, we show that it is possible to combine a studded and non-studded winter tyre," says Matti Morri, technical customer service manager for Nokian Tyres.