MWSD appoints OE sales manager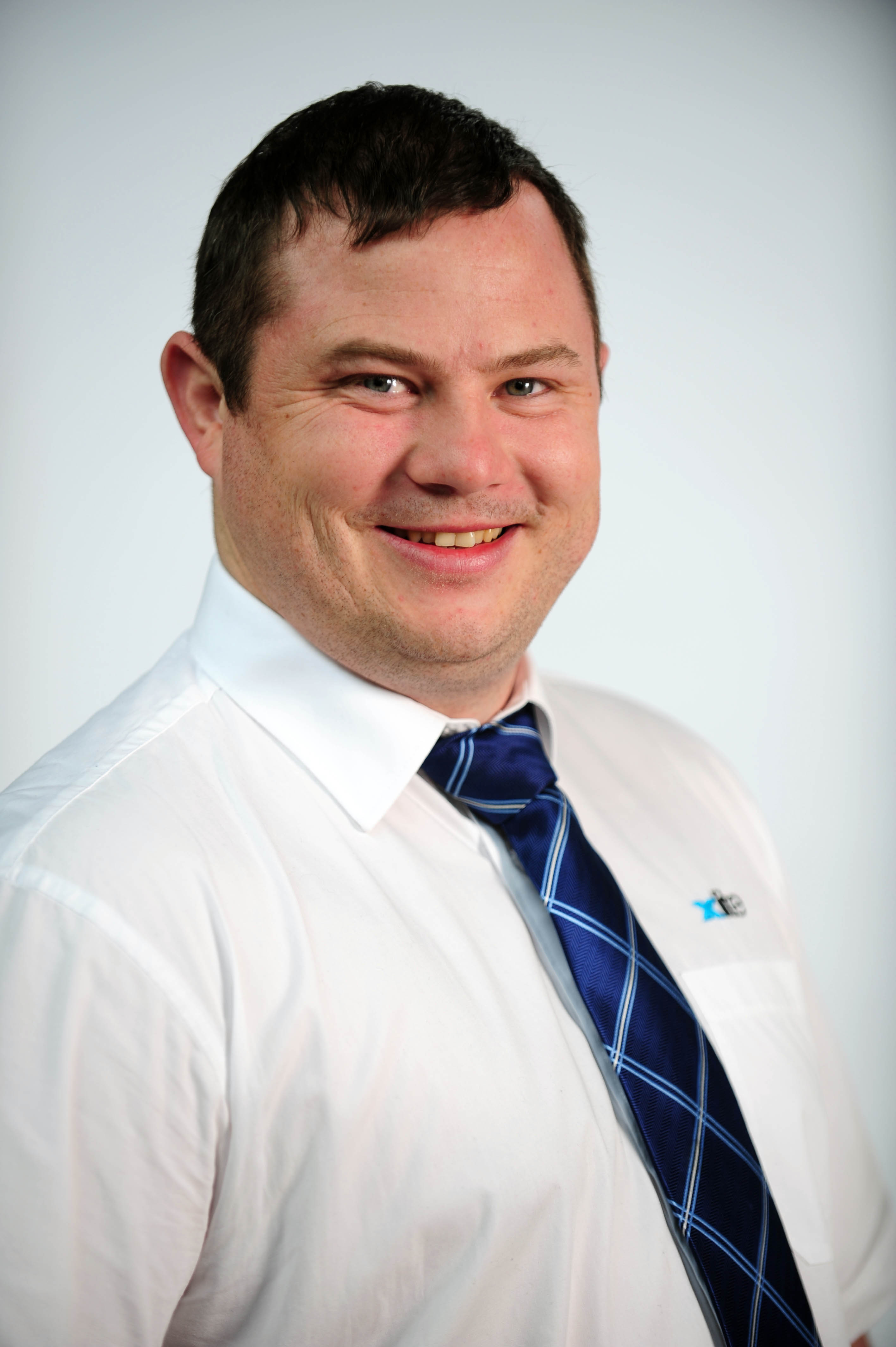 Motor Wheel Service Distribution (MWSD) has announced the promotion of Karl Ellis to the newly created position of OE sales manager for steel and xlite forged aluminium wheels. Ellis, a twenty year veteran of the company, was previously head of UK & Ireland xlite sales, overseeing "excellent growth" across both truck and trailer markets since the product's launch in 2010, according to the company.
Ellis will be responsible for all OE technical, ordering and aftermarket aspects, and be a single point of contact for all truck and trailer manufacturers. He will work closely with Kevin Ryan, who continues his role as executive sales director with an extended remit to develop European business.
John Ellis, managing director at MWSD, said: "As a trusted seller to the OE market we are looking to further enhance our position and the promotion of Karl, who already has a proven track record and good links within the sector, was the natural choice.
"This year is hugely important year in the development as MWSD as a business, not just in terms of the products coming to market and new staff but the value added services and technical expertise, as highlighted by the wheel safety campaign, that we can bring to all our customers."