ARI Fleet UK signs Michelin, ATS Euromaster agreements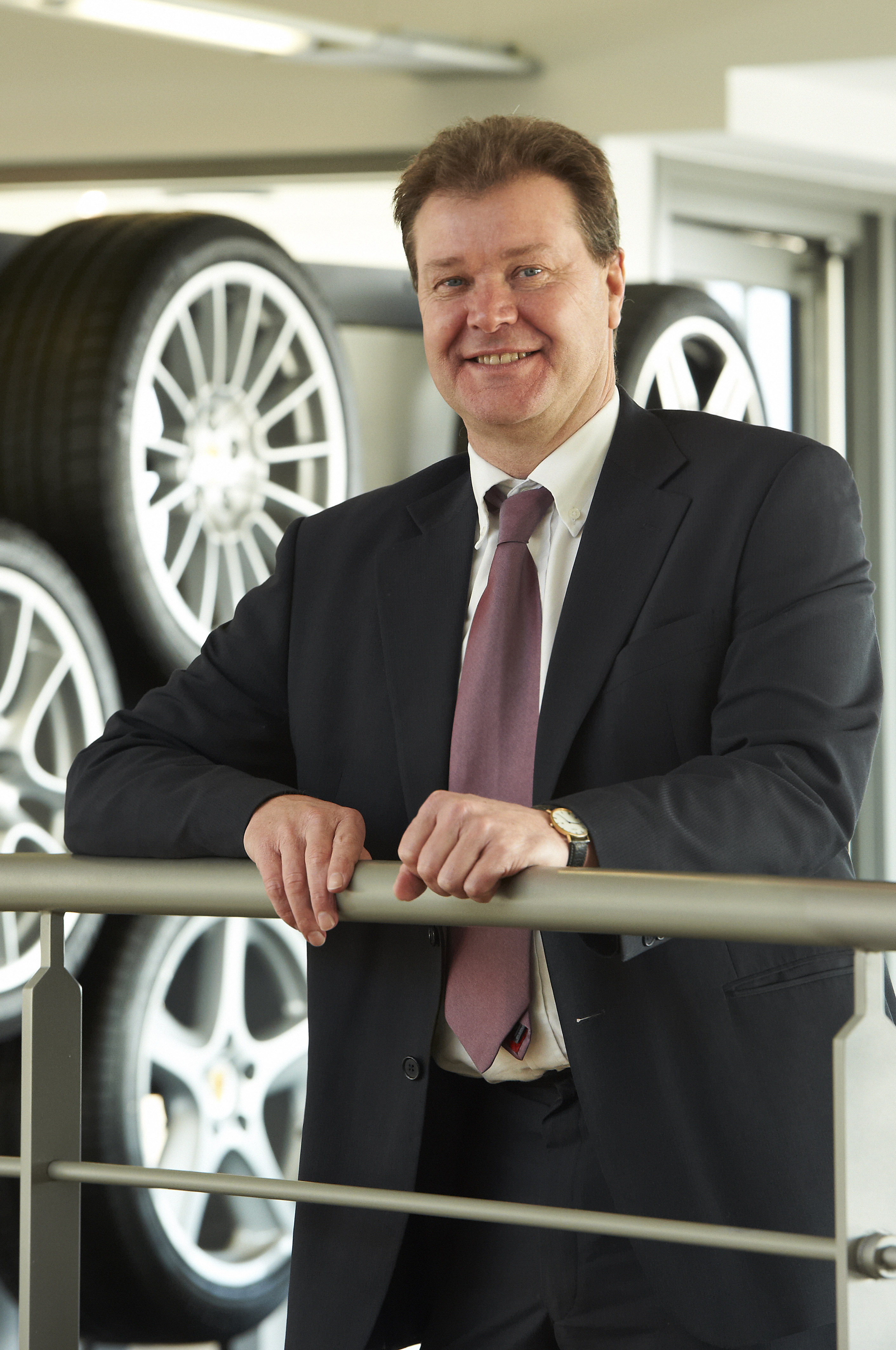 A leading UK fleet management company has signed agreements to make ATS Euromaster its tyre service provider, and Michelin its first choice tyre brand. Chippenham-based ARI Fleet UK's agreements cover its fleet of cars, vans and trucks, which are supplied to customers such as the RSPCA and Autoglass, on a mixture of leasing, contract hire and contract purchase agreements.
Keith Allen, managing director at ARI Fleet UK, says: "We have chosen to use Michelin tyres because they are quality products which meet the very latest performance requirements, and to work with ATS Euromaster because they offer a comprehensive and high quality service for our entire range of managed vehicles.
"Our partnerships with Michelin and ATS Euromaster will play a significant part in helping us to achieve our aim of improving safety, driving efficiencies and lowering total cost of ownership for clients across the UK."
Michelin key account manager, Paul Brady says: "ARI has the largest fleet of its kind in the UK and we worked closely with them to find the best solution for the company and its customers. We're confident that by choosing to fit Michelin tyres, ARI's customers will see a number of key benefits including lower fuel bills, better mileage and increased safety."
ATS Euromaster's appointment allows ARI customers to access its network of approximately 350 service centres nationwide and approximately 900 service vans, which can be pre-booked by ARI's customers to fit tyres at their home or place of work.
Mike Scott, national account manager at ATS Euromaster, adds: "We will not only fit and service all customers' tyres at locations to suit them, but we will also undertake routine fleet inspections to ensure ARI's vehicles are running as efficiently and as effectively as possible."
ARI Fleet UK is a leading fleet management company, specialising in complex car, van and HGV fleets and is part of the ARI Group which manages more than one million vehicles worldwide.