Launch UK's X-431 PRO diagnostic tool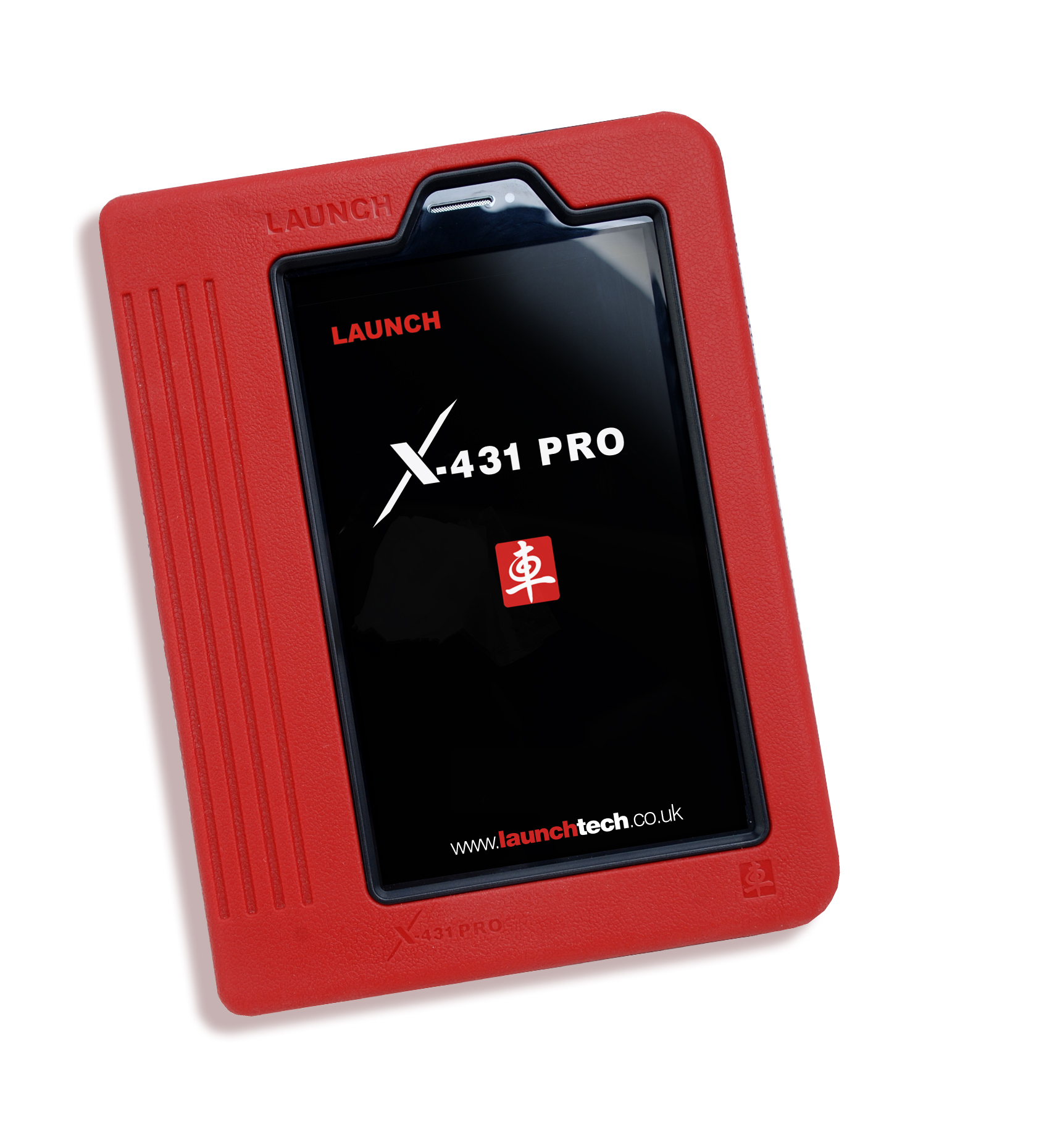 Launch UK has unveiled its latest generation of diagnostic tools. Centring on the X-431 PRO, the line is said to offer a full fault system diagnosis for American, Asian and European vehicle manufacturers.  As one the first Android based diagnostic tools, X-431 provides greater speed, reliability and ease of use over other diagnostic tools.
Available as a 7-inch LCD tablet, the multi-touch tool introduces the latest generation Bluetooth technology into the automotive aftermarket, enabling workshops to carry out a full diagnosis and exchange data through the DBSCar connector and mobile terminal. The device is Wi-Fi enabled, X-431 PRO and also allows users to browse the internet and access and share instant maintenance information. The product has extensive memory and 2GB storage facility.
Other features include photo, video and multimedia functions and the ability to access live data when in operation. Module coding, resets, re-learns and bi-directional capabilities are also possible with X-431 PRO.
Dave Richards, Launch UK managing director, said: "The X-431 PRO complements our entire professional range of diagnostic tools and means that, in addition to the X-431 PAD and GDS, we have a solution for every workshop requirement and budget. The product has generated quite a buzz since its launch and we look forward to its successful rollout in the automotive industry."