Dunlop Aircraft appoints new financial director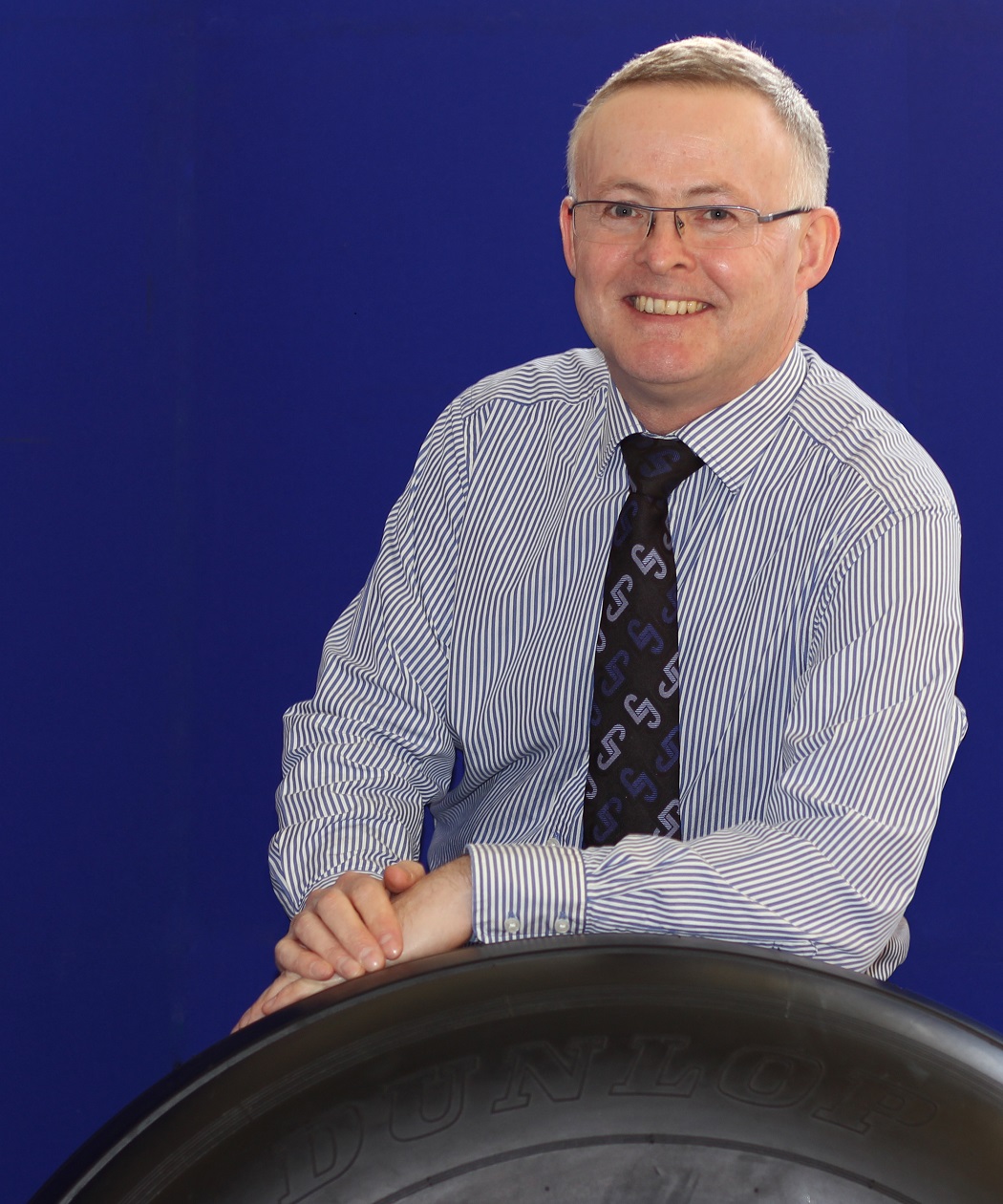 Dunlop Aircraft Tyres has appointed Stephen Ray as its new financial director. He replaces Oliver Burns who worked at the company for six years. Before moving to Dunlop, Stephen Ray spent 13 years at LINPAC Group, a producer of plastic packaging for the retail, catering, manufacturing, packing and food sectors.
In his most recent role at LINPAC, Ray was group chief financial officer of the £1bn turnover business. At LINPAC he oversaw the transition from being a family-owned business to a private equity owned group and, over the last two years, the divestment of four of LINPAC's five divisions. Ray is a chartered accountant who qualified at Ernst & Young in Birmingham.
"We're delighted to welcome Stephen at an exciting time for the business," said Dunlop Aircraft Tyres' chairman, Ian Edmondson.
"Dunlop's commitment to product development and geographic expansion has paid dividends and the company continues to grow in many sectors, including regional airliners and military transport aircraft."
Outside work, Stephen, who lives in Coventry, is an avid tennis player. He plays competitive league matches and is a long-term committee member at Hampton-in-Arden Tennis Club, including eight years as chairman.