Tesla awards Conti for Model S tyre development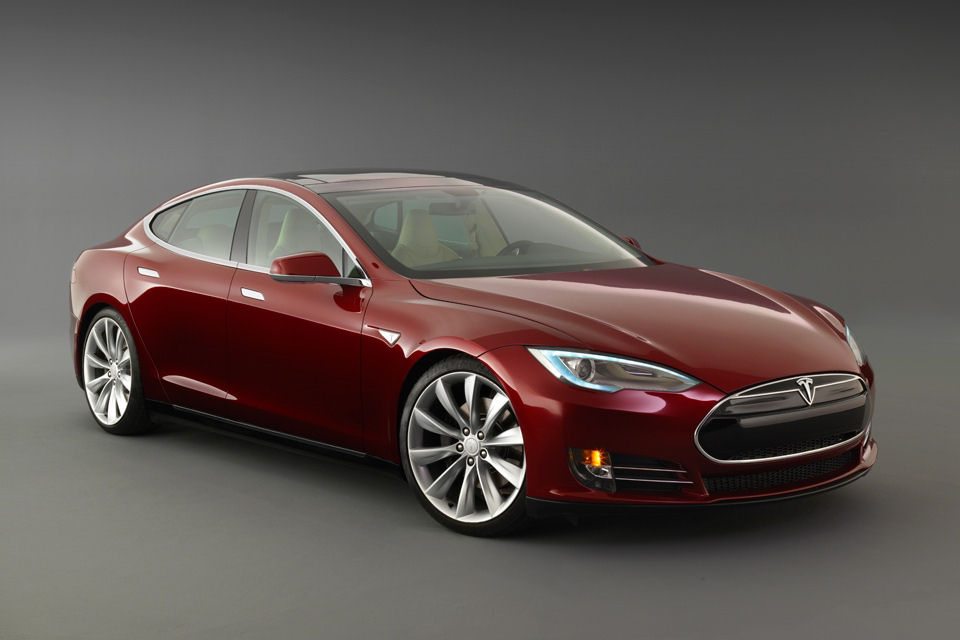 Continental has been named an 'Excellent Development Partner' by Tesla Motors, the US-based electric vehicle manufacturer. The acknowledgement from Tesla was given as a result of Continental's collaboration and development of specialty tyres for Tesla's Model S electric saloon.  The tyre maker announced in August that it was supplying its ExtremeContact in size 245/35 R21 for the 21-inch rim Model S option sold in North America; now Conti reports that for global markets it has developed an XL version of its ContiSportContact 5 summer tyre in size 245/35 R 21 XL 96 W.
Tesla's Model S is the world's first electric luxury saloon to offer a range of up to 500km or 310 miles. The car's powertrain delivers up to 416 hp (306 kW), making for a top speed of 200 km/h. The Model S covers the 0-100 km/h sprint in just 4.4 seconds.
"We are delighted to receive this award and look forward to our ongoing cooperation with Tesla," said Rachna Naik, senior account manager at Continental Tires the Americas, who received the award from Tesla's co-founder and CEO Elon Musk. "As we developed the tyre for Tesla we faced the challenge of creating tyres with low rolling resistance for a heavy luxury sedan with very demanding handling characteristics – and doing so in a very short time frame. In the process we had to resolve a series of conflicting objectives and we're delighted that we've been able to meet Tesla's high expectations of us as an original equipment supplier."