Autoparts UK launches new exclusive brand of batteries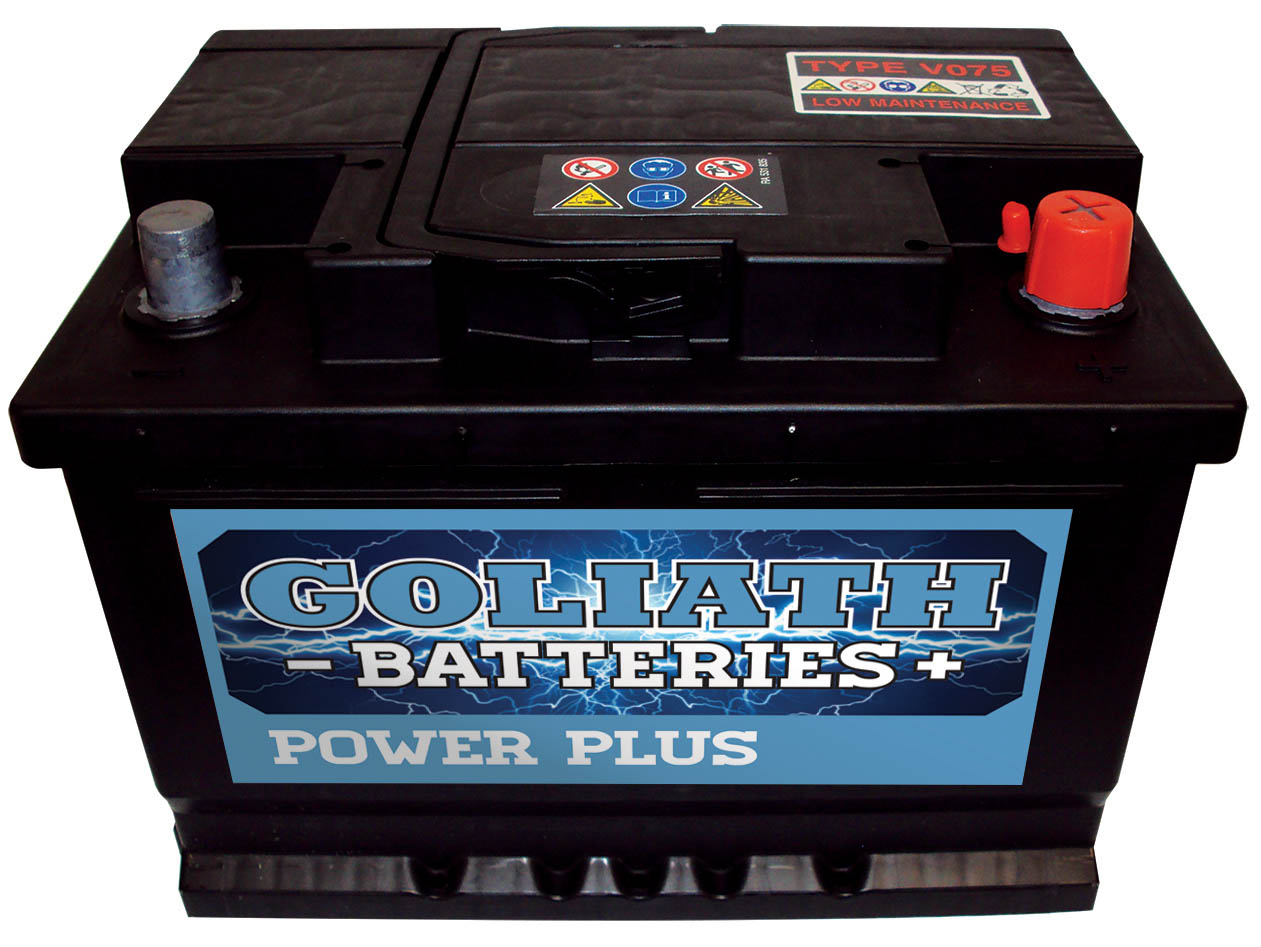 Autoparts UK, one of the fastest growing motor factors, has launched an exclusive brand of batteries into the UK automotive aftermarket and signalled the introduction of more new brands in the future.
The Goliath brand of batteries joins Padtech brake pads, Disctech brake discs and Ultratec oils in being exclusively available from Autoparts, which has recently been subject to a massive rebranding exercise and the amalgamation of Apanels, a leading supplier of crash repair, body shop dry goods and key mechanical products.
The Goliath brand comprises more than 60 part numbers covering 95 per cent of the UK vehicle parc. A number of references have been uprated with more power ahead of their launch and now the ever-popular 063 reference is now available as a 44amp hour battery, while the 075 is now a 60amp hour battery.
All batteries are available with a three-year warranty and to mark the launch of Goliath, Autoparts is offering a number of promotions to customers. Firstly, garages can receive a £10 Tesco gift card with any four Goliath batteries and secondly, customers can receive a free 063 battery when they return six old batteries. Autoparts also offers a free battery collection service.
Craig McCracken, Autoparts group factor manager, said: "Whenever we select a new, exclusive brand, the first thing we insist on is quality and batteries are no exception. Independent garages want a high quality and cost effective product that is backed up with the best support possible and so we'll continue to invest in our business and, where necessary, launch exclusive brands that fully meet this criterion."
In recent months, Autoparts has held arguably the UK's largest distributor trade show of the year with more than 800 garages attending, increased the vehicle parc coverage of its exclusive brands with the addition of new references and, rebranded itself with new brand imagery and the introduction of a new rapid delivery service to independent garages.