Tag: Doublestar Europe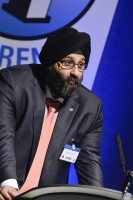 Harjeev Kandhari has joined the board of directors of Doublestar Europe as vice chairman. The joint venture between Qingdao Doublestar and the Zenises Group, of which Kandhari is CEO, is responsible for the sale, marketing and distribution of all Doublestar products in the continent, including the UK and other major markets.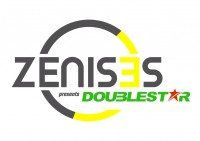 Qingdao Doublestar and Zenesis have made their first official comment on their operational joint venture, Doublestar Europe. Tyrepress.com reported last year that the company had been formed on 22 September 2016 between the Zenesis Group and the top five Chinese tyre manufacturer.