Harjeev Kandhari appointed vice chairman of Doublestar Europe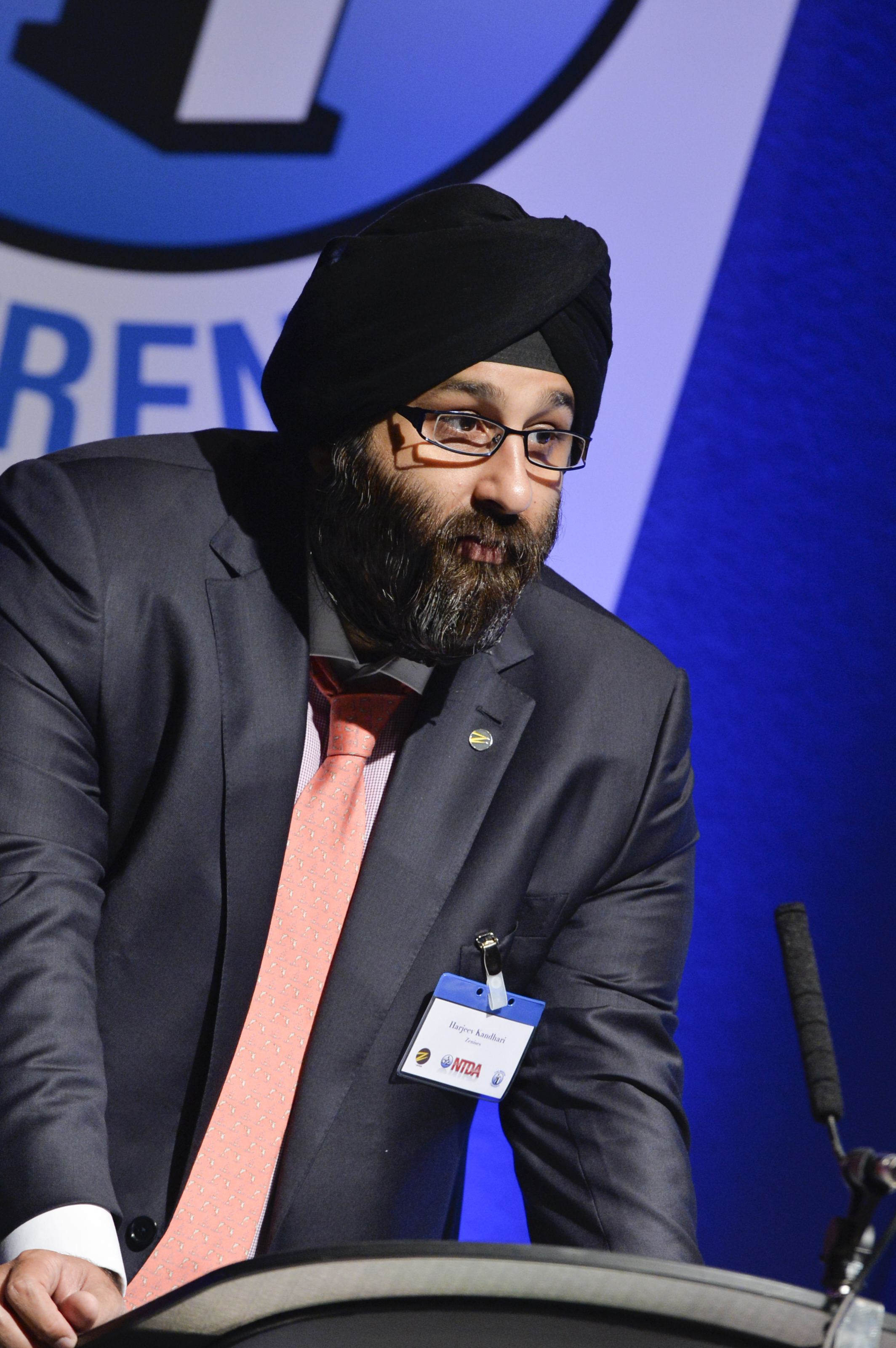 Harjeev Kandhari has joined the board of directors of Doublestar Europe as vice chairman. The joint venture between Qingdao Doublestar and the Zenises Group, of which Kandhari is CEO, is responsible for the sale, marketing and distribution of all Doublestar products in the continent, including the UK and other major markets.
Doublestar, the sixth biggest of China's leading tyre manufacturers, has recently established an 'Industry 4.0' production plant in Qingdao in an effort to establish itself among the technological leaders. It is also currently engaged in talks to acquire South Korean global manufacturer, Kumho Tyre.
Doublestar Europe stated: "We are very fortunate to have Mr Kandhari as a guiding hand on the Doublestar Europe board.  We believe that he is one of the leading thinkers in the European tyre industry and with his experience both in China and in the tyre industry, this will take the joint venture to new heights in building Doublestar into one of the leading brands in Europe."
Kandhari also commented on his new role: "Doublestar is one of the leading tyre manufacturers in China. Having seen their new factory and met their new management I can confidently say that they will remain as one of the top five manufacturers in China when the inevitable consolidation comes in the Chinese tyre industry.  I am proud to be associated with a company that shares our values both in terms of the provision of quality products and in the creation of positive social impact."
Doublestar Europe also announced that Kandhari will be donating all his proceeds from the venture to the Zenises Foundation.