November car registrations rise sharply

The UK new car market grew 23.5 per cent in November to 142,889 registered units in the fourth consecutive month of year-on-year growth, according to new figures from the Society of Motor Manufacturers and Traders (SMMT). The growth delivered the best total for November since 2019, with manufacturers continuing efforts to fulfil orders amid erratic global components supply. However, registrations in the month were still -8.8 per cent below 2019 levels and, while further recovery is anticipated i

Continue Reading

Pessimistic Chinese tyre industry: what does the future hold?

2022 has been a challenging year for the Chinese tyre industry. This year is coming to an end, but a feeling of anxiety is crossing regions and classes and spreads throughout the industry. From manufacturers to distributors, from vulcanisation workshop workers to corporate executives, many professionals are asking the question: Where is the future of China's tyre industry?

Continue Reading

Tatneft to buy Uzbekistan tyremaker BRZ LLC

Tatneft has signed an agreement with JSC Uzkimyosanoat to purchase Uzbekistan tyre manufacturer Birinchi Rezinotexnika Zavodi (BRZ) LLC. According to the Interfax news agency, Tatneft will hold 100 per cent of the enterprise's shares following the deal.

Continue Reading

Nokian Tyres: "substantial uncertainties" relating to timing of Tatneft deal closure

At the end of June, Nokian Tyres announced that it was executing a "controlled exit" from Russia. By August Russian news sources were reporting that Nokian was accepting "binding offers" for its Russian tyre plant up until the end of September. At the end of October, Nokian co

Continue Reading

Goodyear, rFactor closing gap between real and virtual racing

Goodyear is contributing to the pursuit of increased realism in virtual racing via its collaboration with Studio 397, developer of the hyper-realistic rFactor 2 simulation engine. The tyre manufacturer says its partnership has led to a major step forward in replicating race tyre model behaviours in the virtual environment. Such developments allow esports drivers to get closer than ever to the experiences of their real-life counterparts. The engine, which uses thousands of data points to create a

Continue Reading
Advert: Homepage under Featured Articles
Advert: Home Page – under Featured Articles box (second slot)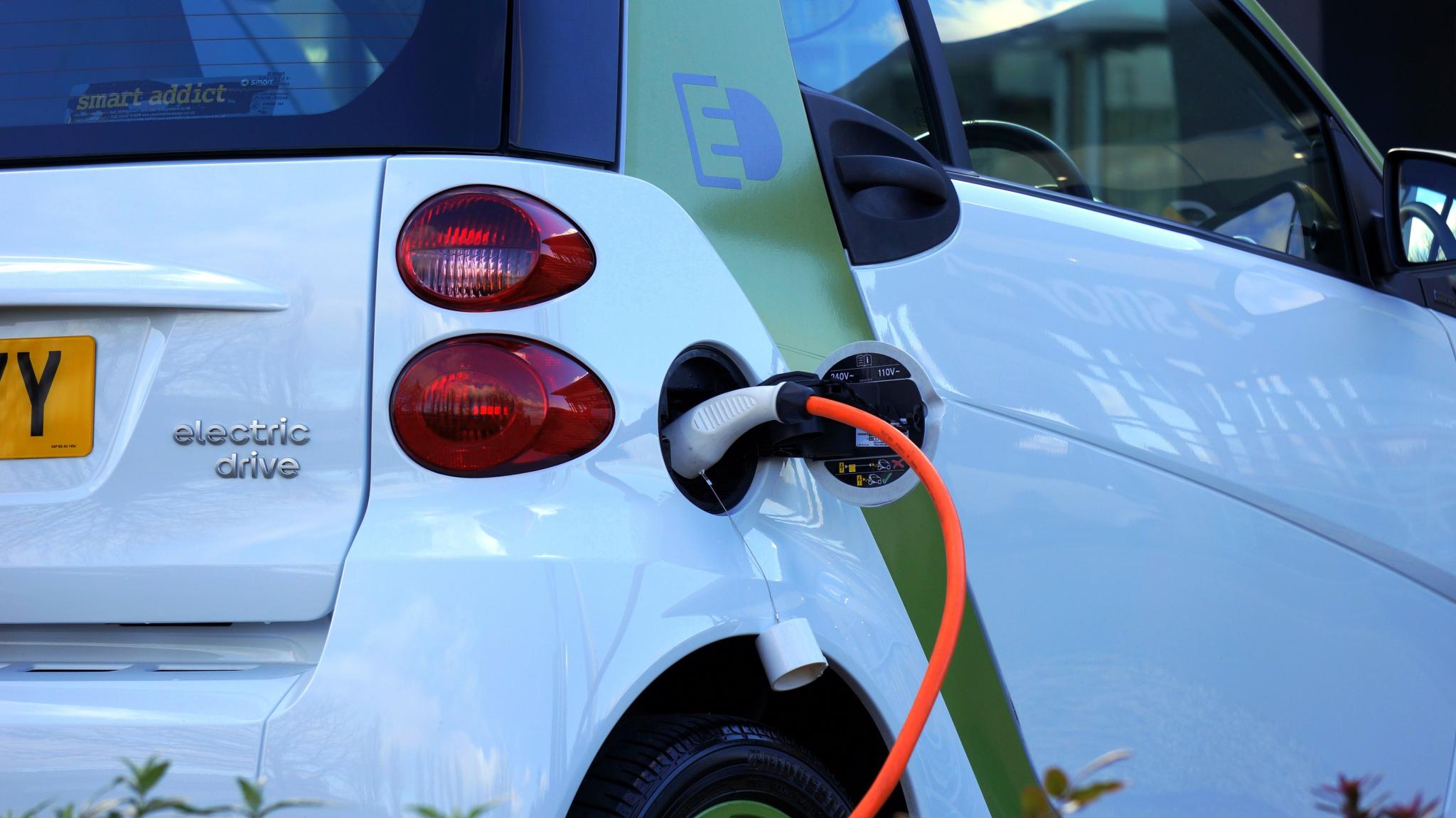 Deloitte: Electric vehicle market growing, but financial benefits reducing
5th December 2022
Commenting on the latest vehicle registration figures, Jamie Hamilton, automotive partner and head of electric vehicles at Deloitte, explained that while demand for electric vehicles continues, the benefits of transitioning are reducing.
Continue Reading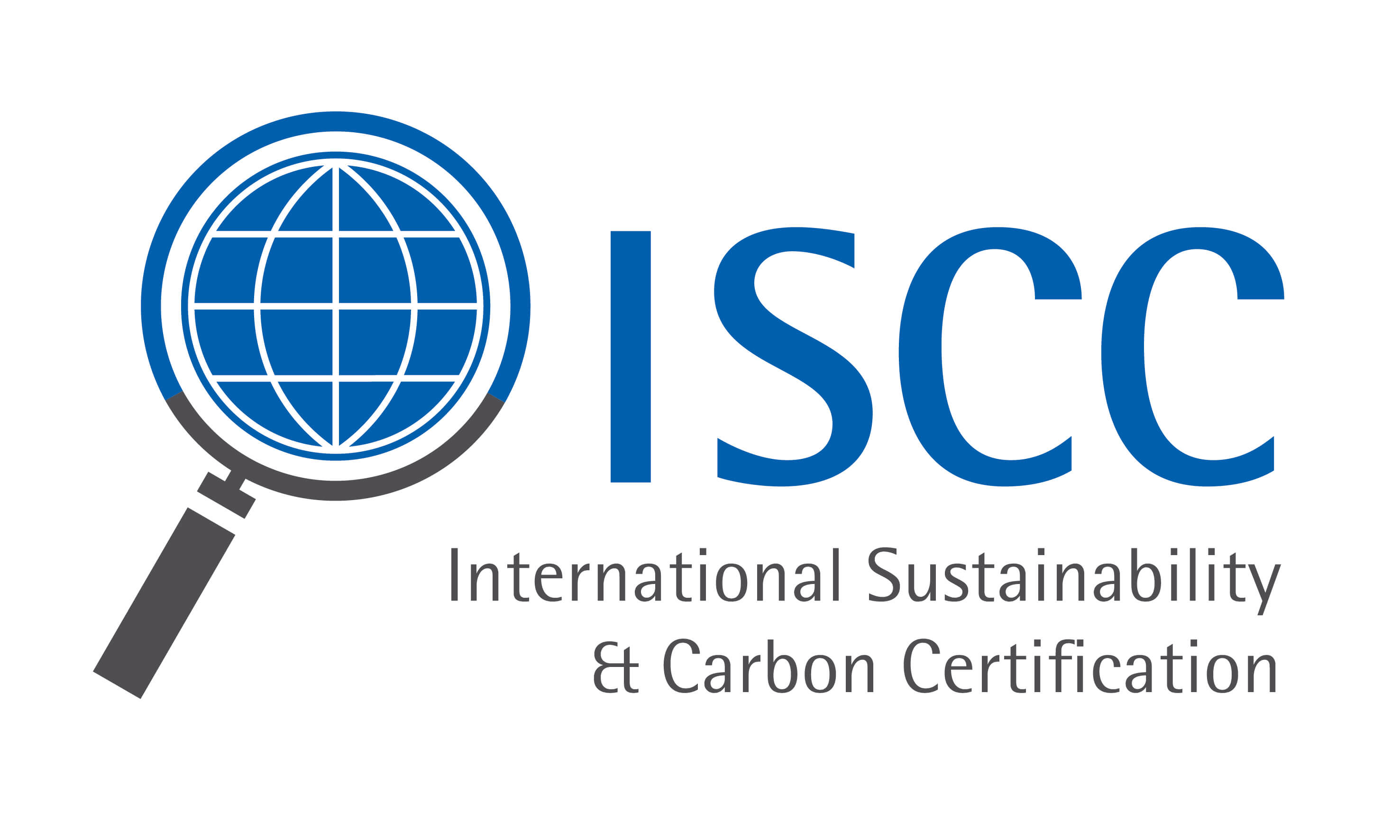 Nynas gains ISCC Plus certification
5th December 2022
Nynas has received ISCC Plus certification for its bio-based products NYTRO BIO 300X and NYTEX BIO 6200. ISCC Plus is a voluntary, globally recognised sustainability certification scheme that allows companies to demonstrate the sustainability credentials of their bio-based, bio-circular and circular materials. The certification scheme provides traceability across the value chain.
Continue Reading