Kwik Fit offers staff real-time wage payment
23rd October 2020
ETEL Group, Kwik Fit and Stapletons Tyre Services tyre retail brands, has made Wagestream available to its 7,000 staff. Wagestream offers a suite of financial education solutions including real-time access to earned pay.
Continue Reading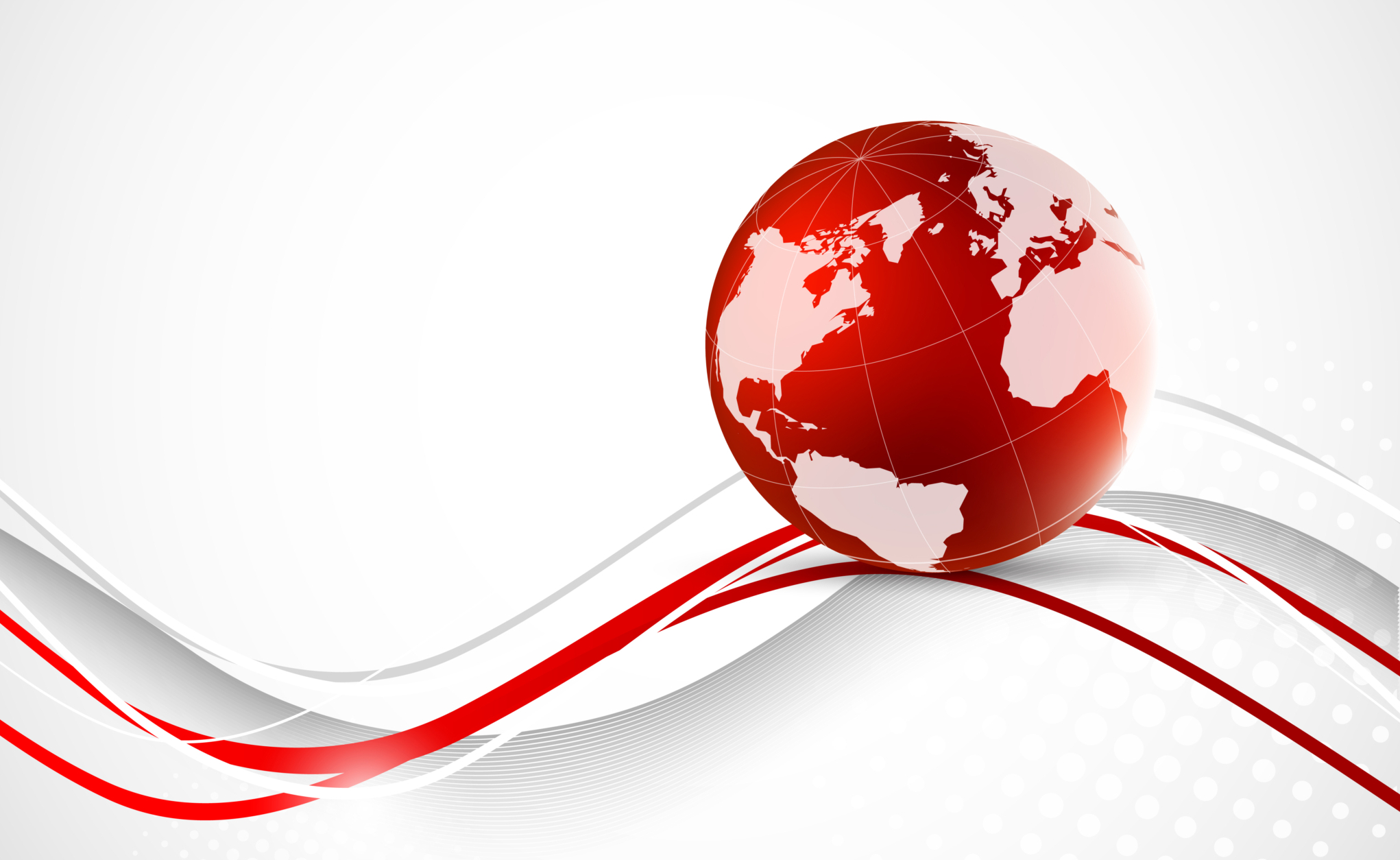 ZC Rubber launches online dealer service portal
23rd October 2020
With its newly-developed global customer service system, ZC Rubber says it offers tyre dealers an online platform that serves as a "one-stop solution for tyre information, marketing support and after-sales service." The system covers all ZC Rubber brands, including Westlake, Goodride, Chaoyang, Trazano, Arisun and Yartu.
Continue Reading