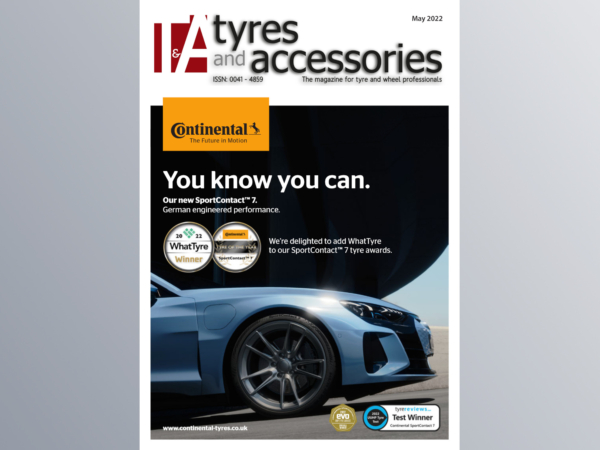 In this issue:
The changing tyre retail landscape
A few years ago, in light of Itochu's 2011 purchases of Stapleton's and Kwik Fit, we analysed developments in the UK tyre distribution market. Halford's acquisition of National Tyres & Autocare/Axle Group a decade later was the first comparable shift in the market since then. Halfords plans to integrate the National business and its more surprising diversification into the commercial vehicle tyre business have implications for the whole market, but there is also much going on in the middle of the market. With all that in mind, our annual tyre retail ranking plus the latest news from the sector will help you stay in the know.
OTR Tyres
The largest tyre segment (at least in terms of product size) is in a period of consolidation, exemplified by two recent acquisitions; Yokohama's acquisition of TWS and Zhongce Rubber's purchase of TUTRIC, producer of the Tianli brand. Covering a broad range of applications with generally high-value products, it is a segment particularly sensitive to global economic trends – in the UK, transport infrastructure projects such as Crossrail and HS2 offer good opportunities.
Year-round & season-specific tyres
There's no arguing that summer products dominate the UK tyre market, but the minority share held by all-season tyres continues to grow steadily and these products are particularly gaining traction with SUV drivers. Winter tyres remain a tougher sell despite an uptick in demand amongst light commercial vehicle users. Despite the arrival of spring, we're taking a closer look at both product segments next month.