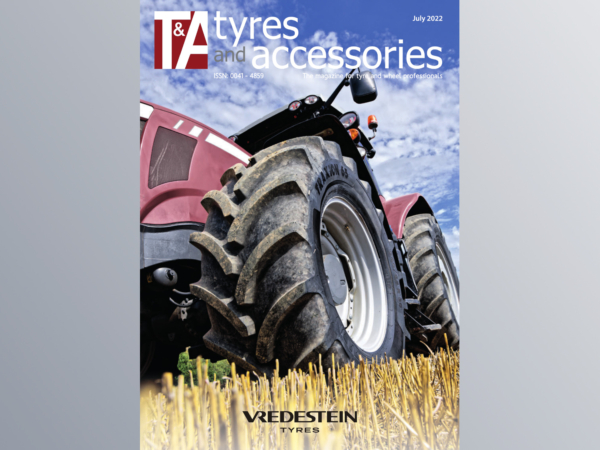 In the magazine:
Van tyres
Statistics indicate that parcel deliveries in the UK are now more than a third higher than pre-pandemic levels, and this growth is reflected by rising van use in last mile applications. The number of vans on the road increased 4.3 per cent last year, with the average age of these vehicles reaching a record 8.7 years. Current supply issues affecting new vans means the national fleet isn't getting any younger at the moment, and this is good news for anyone supplying aftermarket van tyres, particularly highly sought-after all-season products. For more about van tyres, check out our July feature.
Industrial, farm & specialist tyres
The off-highway tyre segment showed resilience during the pandemic and continues to deliver tyre makers solid sales during these current uncertain times. Given the importance of these products, we're taking the opportunity in July to look at the latest for the farm, factory, construction site and more. Don't miss next month's industrial, farm and specialist tyre feature.