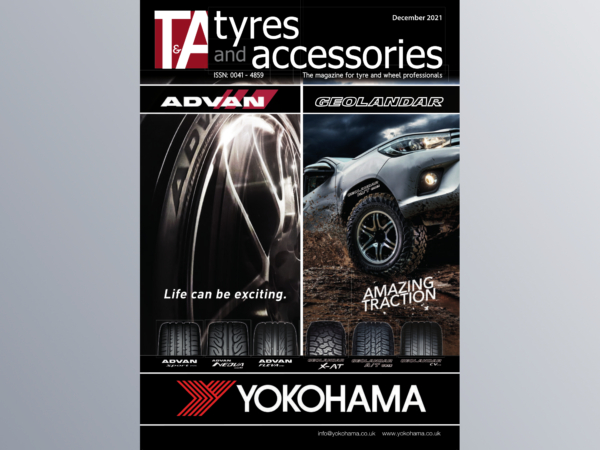 In this issue:
2021: Year in review
2020 was, perhaps, too often described as "unprecedented" due to the adverse and unforeseeable impact of Covid-19. 2021 has seen the pandemic become more of a known entity, but challenges remain. For example, shipping prices remain sky-high and raw materials costs, while softening, are also likely to put product prices under pressure next year. So, since this year the market got familiar with the kind of pandemic-related adversity it was introduced to during 2020, our 2021 year in review looks back to how the market has stabilised during the last months, examines which ongoing trends have emerged and looks forward into what will take place in 2022.
Motorsport Review
Motorsport in the UK came back relatively quickly after its pandemic enforced hiatus in the second and third quarters of 2020. Covid-19 is still causing plenty of disruption to global series and events though. While motorsport is generally well set up to adapt to relatively Covid-safe conditions – outside, set over a large area, plenty of room for attendees to distance – logistical issues continue to provide a big headache to those events going ahead (and a step too far for those cancelled). That said, tyre suppliers have been successfully adapting to continue to innovate products within the sporting laboratory; for example, Pirelli has readied one of the biggest changes to Formula 1's tyres in recent memory, with the much-anticipated 18″ tyre replacing the current 13″ model in 2022. On the marketing side, the biggest tyre brands have continued to pursue e-sports partnerships, the potential of which was revealed further than ever by the pandemic year.
Manufacturing & raw materials
A tyre is only as good as its component raw materials and the production process it undergoes. Against a backdrop of rising material prices and pressure upon manufacturers to deliver a more sustainable product, in December we look at this interesting subject. Don't miss next month's manufacturing and raw materials feature.