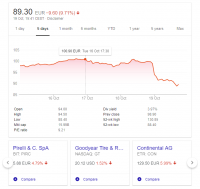 Shares in tyre manufacturers dropped by as much as 9 per cent on Friday 19th October 2018, following Michelin reports that third quarter demand was down and that it was not expected to improve in the fourth quarter. Shares fell 6 per cent in early Paris trading to a seven-year low, but continued downwards and were down more than 9 per cent by mid-afternoon to 89.54 euros.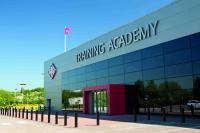 Monmore Auto Parts and Midwest Motor Factors have announced details of their latest training opportunity for garages, to help equip technicians with the right skills around hybrid technology vehicles.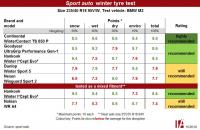 If I were a winter tyre developer at Continental, I'd be getting smug by this point in time. The brand can boast yet another tyre test win, this time with sport auto. The German performance car magazine has named the WinterContact TS 850 P victor of its six-brand test.