Austrian testers less cheerful about cheap tyres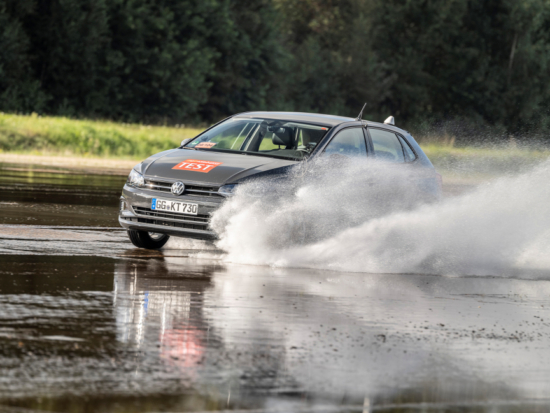 When we published German motoring association ACE's coverage of the tyre test it jointly undertook with Austrian counterpart ARBÖ, we commented that there were "no bad tyres" in the size 195/55 R16 evaluation. The ARBÖ begs to differ, as it has consigned two tyres to the undesirable 'not recommendable' category.
How can the same tyres and the same test end up with different results? The explanation is simple – the Austrian motoring association left purchase price out of the final score. Thus the eight candidates were scored from a maximum of 170 points rather than the 190 points that the German association worked with. This changed the final results and also several recommendations.
Whereas ACE rated test winner the Kleber Dynaxer HP4 has 'highly recommendable', it managed just a 'recommendable' result in the ARBÖ test. The Austrians reclassified three of ACE's 'recommendable' tyres as 'conditionally recommendable'. And they repackaged two 'conditionally recommendable' tyres as 'not recommendable'.
"Our test shows that the quality of low-priced brand tyres is still some way from the level of high-quality brand tyres," comments Erich Groiss, technical coordinator at ARBÖ. "You should not necessarily save money here, even if cheap tyres are just about sufficient for everyday use. The differences become clear when driving at the limits."