Yokohama: No change at Russia tyre factory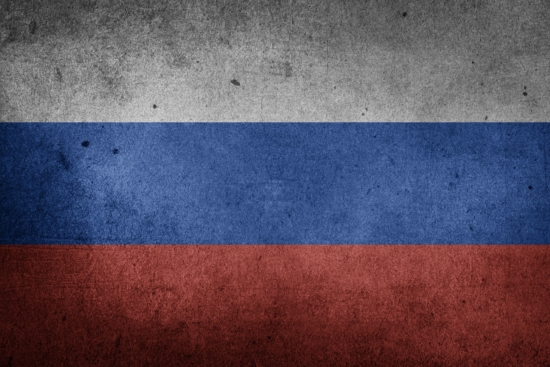 Despite the war in neighbouring Ukraine and the resulting sanctions imposed on Russia by the international community, as of 2 March 2022, company representatives told Tyres & Accessories the Yokohama's Russian tyre manufacturing operation in Lipetsk, 500 kilometres south of Moscow, is running as normal.
First announced in 2009, Yokohama Rubber opened its 6 million units a year passenger car and light truck tyres in 2012. The tyre factory was established as an 80:20 joint venture with Japanese conglomerate Itochu. The latest official data from Japan is that Yokohama's Russian factory produces "circa 8000 ton (as of 2021) passenger car tyres for OE and aftermarket".
Yokohama also cooperates with Itochu in the wholesale of tyres in Russia. The wholesale operation, Yokohama Russia L.L.C, was also established joint venture between Yokohama and Itochu in 2005 and became an 80:20 partnership between the two companies in 2009.
In addition, on the opposite side of the Ukrainian border to Russia, Yokohama runs a tyre sales company (Yokohama CEE) in Poland. Yokohama CEE is strategically positioned to develop the Central and Eastern European markets.