Michelin halts Russian tyre manufacturing and exports to Russia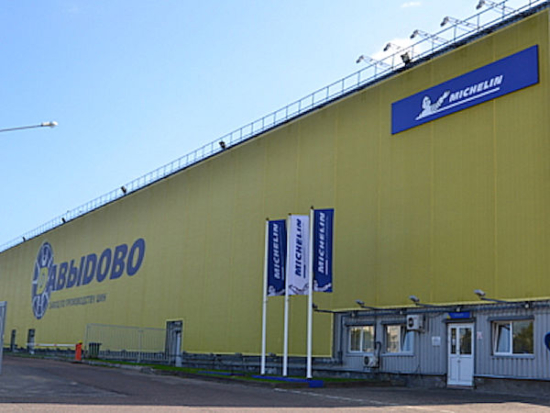 The Michelin Group has announced that is suspending all its "industrial activity" in Russia as well as suspending its exports to Russia.
Michelin's Davydovo tyre production plant near Moscow employs about 750 people and manufactures passenger car tyres and retreaded truck tyres. According to a statement from Michelin released on 15 March 2022, the Davydovo site's production is "mainly for the local market".