Sri Lanka: Kelani/CEAT to invest in expanding tyre manufacturing capacity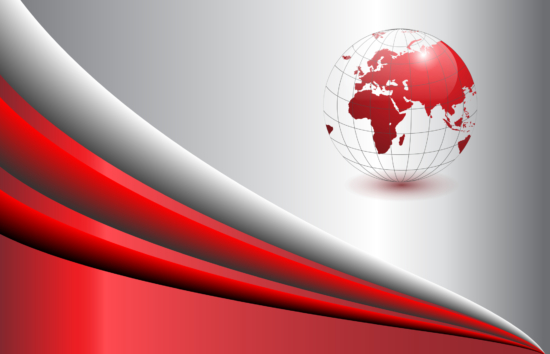 On 31 January 2022 Kelani Tyres PLC announced plans from the Kelani Tyres/Ceat joint venture to invest up to 3.2 billion Sri Lanka rupees (£11.637 million; 13.915 million euros; US$15.801) in increasing its tyre manufacturing capacity via machinery upgrades.
According to a stock market filing, the company will increase the manufacturing capacity of passenger car, SUV, and van steel-belted tyres from the current installed production from 51,000 tyres to 61,000 tyres per month.
At the same time, it also expects to increase motorcycle/scooter tyre production capacity from 41,000 to 57,000 units a month.
In addition, Kelani reports that it will extend its range to include 17-inch rim sizes and above in car and SUV as well as higher speed ratings, lower rolling resistance and higher overall performance.
"The above investments shall also enable future expansion for production to reach up to 100,000 passenger car/SUV/UV/ light van tyres per month with further investments in (only) balancing downstream tyre manufacturing equipment and required infrastructure and without any additional or minimal upstream (high cost) equipment," a stock market filing said.