Giti vice chairman becomes Indonesia special advisor on climate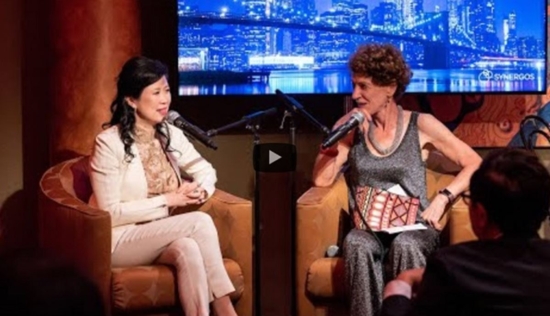 The vice chairman of Giti Group, Cherie Nursalim, has become the Indonesian government's special advisor on climate. In addition to her leadership role at Giti Tire, Nuralim is also the vice chairman of the International Chamber of Commerce (ICC), and board member of Publicis Groupe in France, IMAGINE Collective with Paul Polman, and Partnering for Green Growth (P4G).
Born Liem Mei Kim in Singapore, Nursalim completed her higher education in the UK and graduated in Engineering and Economics from St Hilda's College, Oxford, in 1985. She also completed a Master's degree in Business Administration at Columbia Business School, New York City, and worked as a research associate at Harvard Business School. Her role in the Indonesian government will include the coordination of investment and climate taskforce liaisons around the world, initially focusing on the USA.
Nursalim was also honoured at the recent 2021 David Rockefeller Bridging Leadership Awards. The event at New York's Rubin Museum of Art brought together a diverse community of leaders. During the event she spoke with Peggy Dulany, founder and chair of Synergos, about inclusion in Indonesia and globally, her journey to working on innovative finance for climate and health, and supporting youth leadership, among other things. Watch their conversation in the video below.