Familiar names on shortlist for Auto Bild 2021 winter tyre test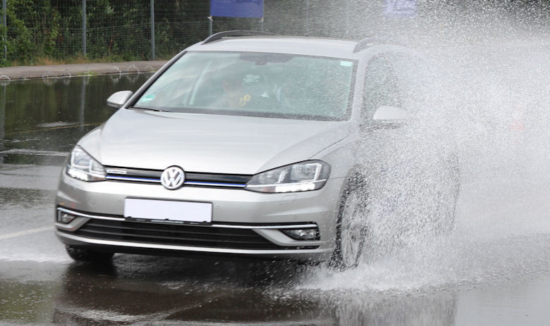 No big surprises in the 20 tyres that made it into the final of this year's Auto Bild winter test. The shortlist reads like a who's who of the tyre industry, starting with the Bridgestone Blizzak LM005 as the tyre delivering the shortest combined stopping distance (from 80 km/h in wet conditions and 50 km/h on snow) during the first round of testing. Following closely on the Bridgestone tyre's heels were the Dunlop Winter Sport 5, Hankook Winter I*Cept RS² and Continental WinterContact TS 870.
All 20 finalists feature on the table below, but Auto Bild eliminated a further 30 tyres during the preliminary round. These include the Toyo Observe S944, Kormoran Snow, Syron Everest 1 X, Goodride SW608, Zeetex WH 1000, Imperial Snowdragon HP, Tourador Winter Pro TS1, Hifly Win-Turi 212, Nordexx Wintersafe, Platin RP60 Winter, Tristar Snowpower HP, Sunny Winter-Max A1 NW211, Premiorri Via Maggiore Z Plus, Superia Bluewin UHP, Petlas Snowmaster W651, Matador MP92 Sibir Snow, Cooper WeatherMaster SA2+, Avon WV 7 Snow, General Altimax Winter 3, Radar Dimax Alpine, Tyfoon Eurosnow II, Pirelli Cinturato Winter, Giti WinterW2, Maxxis Premitra Snow WP6, Apollo Alnac 4G Winter, Kumho WinterCraft WP51, CST Medallion Winter WCP1, Landsail Winter Lander, Mastersteel Winter plus and Roadhog Winter +.