Linglong investing in new Tongchuan City, China tyre factory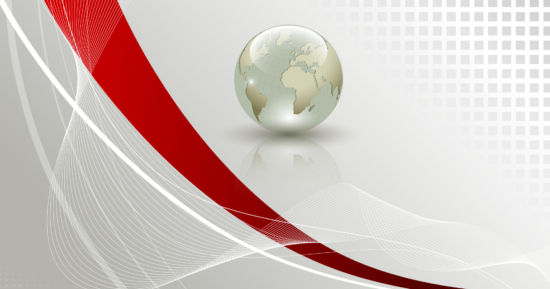 The board of Shandong Linglong Tire Co., Ltd has agreed to build its sixth Chinese tyre factory in Tongchuan City, Shaanxi Province. The construction site is located in Dongjiahe Circular Economy Industrial Park, Yaozhou District, Tongchuan City, Shaanxi Province and will be home to large and modern factory manufacturing tyres for a wide range of business segments.
According to stock marketing filing published on 10 June, at completion, the new factory will be able to manufacture a wide range of tyres including: 12 million semi-steel radial tyres and 3 million all-steel radial (*truck) tyres plus 100,000 aviation tyres (a figure that includes 60,000 aviation retreads). At the same time, the factory aims to produce 100,000 speciality tyres annually amongst other products. The total construction area covers about 510,000 square metres.
The reason for the particular location choice has to do with Shaanxi's proximity to domestic Chinese OEMs as well the re-alignment of Linglong's capacity expansion plans to put more emphasis on domestic Chinese manufacturing and retail. Linglong argues that the location is good because "The regional infrastructure is complete, the transportation is convenient, and the auto parts industry is concentrated, which is convenient for project construction." Specifically, Shaanxi Heavy Truck has reached a strategic cooperation with Tongchuan City and plans to build a base for auto parts in Tongchuan City. Therefore, "the establishment of a factory in the city will greatly promote strategic cooperation with car companies and increase market share". Local OEMs include: Shaanxi Heavy Duty Truck, CIMC Shaanxi Heavy Truck Special Vehicle, CRRC, Xiwo Bus, Lishan Automobile, Geely and BYD amongst a total of "60 complete vehicle and special-purpose vehicle companies…and second- and third-tier" suppliers. In addition, the project can export westwards and connect with the China-Europe railway as well as interfacing with the "Belt and Road" initiative.
A new legal entity, Shaanxi Linglong Tire Co., Ltd, will be created to facilitate the project, preliminary work for which is set to get underway in the second half of 2021. A three-phase construction of the plant will begin in April 2022 with a view to being completed in March 2028.
*(11/06/2021) Parentheses edited to reflect greater detail on the production breakdown.