TBC Brands president Marty Krcelic retires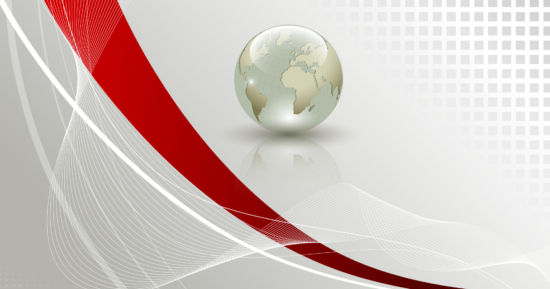 Marty Krcelic, president and chief operating officer (COO) of TBC Brands and executive vice president of TBC Corporation is set to retire effective 30 June 2021. Under his leadership, TBC Brands has become one of the largest distributors of proprietary brand tyres in North America. Geoff Doster will succeed Krcelic to lead TBC Brands as senior vice president of sales. His responsibilities will be expanded to include oversight of TBC Brands operations, customer service, commercial truck tyre sales and equipment and non-tyre sales.
Recognising Krcelic's contribution, Erik R. Olsen, president and chief of TBC Corporation commented: "I have had the privilege of working alongside Marty for many years through times of transformation, adversity and tremendous growth. The sheer breadth and depth of all of Marty's contributions to our organization, to our customers, to our partners and even extending beyond to our entire industry is nothing shy of inspirational."
Geoff Dorster joined TBC in November 2003 as a warehouse manager in Greer, South Carolina from Michelin. After three years with the organization and much success, he was promoted to director of marketing for Carroll Tire prior to focusing on sales as a director of sales for five years and then a regional vp of sales for the Eastern United States from 2014 – 2018. For the last three years, as VP of Sales for TBC Brands responsible for the United States and Canada, Geoff has continued to lead his team to an extraordinary amount of success. Under his leadership, the team continues to grow the business, even with the additional obstacles as a result of the COVID pandemic. His efforts have resulted in increased sales, higher customer service satisfaction ratings and continued development of customer-specific promotional activity to drive ongoing opportunities.
Krcelic and Dorster will work alongside one another over the next few months in order to support a smooth transition. Thereafter Dorsters will report to Laurent Bourrut, incoming president and CEO of TBC Corporation.
"Geoff has been successfully leading the TBC Brands sales organization for many years now," said Krcelic. "I am confident that, under his leadership, the TBC Brands team will continue to thrive with a steadfast focus on exceeding the expectations of our dealer network while continuing to support our internal TBC customer base." cja