New Toyota exhausts cruise onto the aftermarket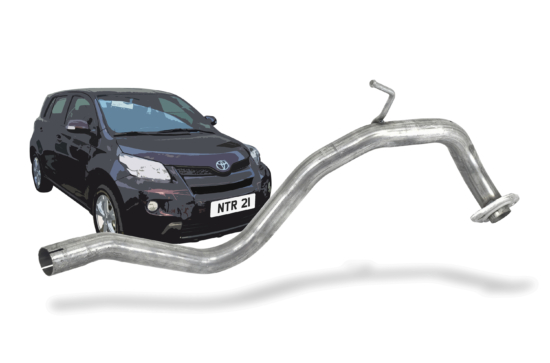 Klarius has announced that new exhausts are now available to fit the Toyota Urban Cruiser 1.3 crossover, Toyota Auris 1.4 and 2.0 hatchback as well as the Toyota Verso TR MPV. There are also replacements to fit the Vauxhall Zafira 1.4 from 2012 onwards and the Kia Venga 1.4 and 1.6 from 2010 onwards. Furthermore, diesel particulate filters (DPFs) are now in range for Alfa Romeo Mito and Citroen Nemo 1.2.
Availability is a key advantage of the Klarius emissions control range. Currently, Klarius offers aftermarket components to fit around 30 million vehicles on UK roads – 83 per cent of the national car parc. The range also covers 70 per cent of UK light commercial vehicles – including vans, pick-ups and flatbeds. Niche and popular products benefit from the same short lead times thanks to demand-driven manufacturing and in-house warehousing capacity. Dedicated logistics partner, AutoLogistiks, ensures rapid delivery of orders to motor factors and distributors across the UK.