New Leao car tyre range: Nova Force Acro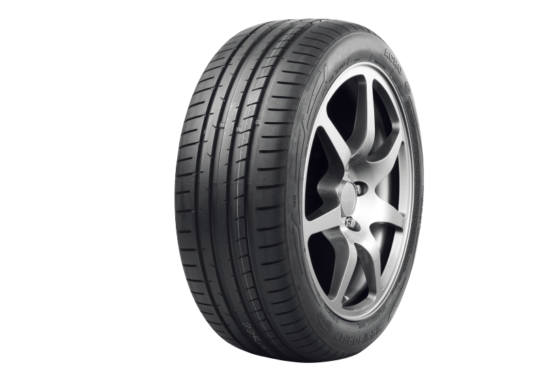 Linglong Tire has introduced a new tyre range within its Leao Tire brand. It targets the Leao Nova Force Acro at drivers of ultra-high-performance luxury cars.
The tyre maker reports it extensively used finite element analysis (FEA) simulation during the early stages of product development in order to optimise overall tyre stress and strain distribution and thus improve durability. It gave Nova Force Acro an asymmetric tread with a staggered random pitch pattern that reduces noise and improves the absorption of vibrations.
According to Linglong, the Nova Force Acro tread facilitates water drainage in wet conditions, a characteristics contributing to the tyre's EU label 'A' grade for wet grip. The new Leao tyre's contact patch is three per cent larger than that of its predecessor; Linglong Tire thus speaks of improved grip and handling.
Linlgong Tire produces Leao Nova Force Acro in sizes suitable for 17- to 20-inch rim diameters. The manufacturer shares that some fitments are available with its Linglong LRS run-flat technology.