Kwik Fit pilots Kwik Fit Club tyre subscription scheme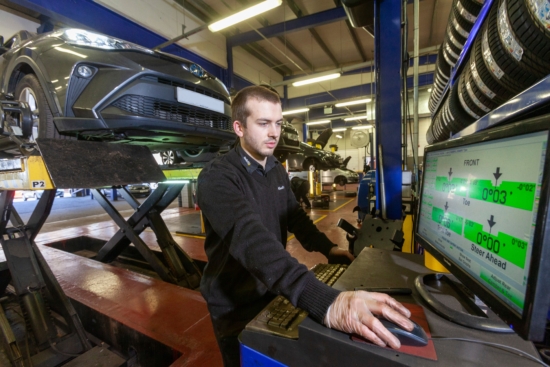 With the launch of Kwik Fit Club membership, the UK's largest tyre retail has become the latest to offer a tyres-as-a-service style wheel and tyre subscription offer. Initially, the Kwik Fit Club service is being piloted in the North West and Yorkshire regions, with a national roll out to follow this summer.
Kwik Fit Club membership sees drivers pay a monthly subscription which covers all their tyre wear, including repairs and premium tyre replacement, wheel alignment and six-monthly health checks. They also have the option to include their MOT and servicing costs. Drivers can join the programme and keep track of their subscription through an app, and although they can nominate a 'home garage', their membership can be used at any of Kwik Fit's 600-plus centres across the country.