BTCC: On the Limit returning in 2021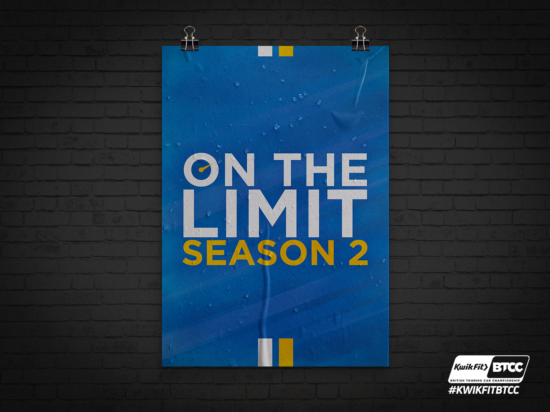 Kwik Fit shares that the documentary series On the Limit, which lifted the lid on the British Touring Car Championship last year, will return for a second series in 2021.
With spectators unable to attend the 2020 campaign due to the ongoing COVID-19 pandemic, Kwik Fit – title sponsors of the UK's premier motorsport series – presented several stories from the season, putting the fans in the thick of the action from the comfort of their own homes. The nine-episode first series, which followed three teams – Motorbase Performance, Excelr8 Motorsport and Trade Price Cars Racing – and their star drivers proved to be an instant hit with the series' loyal fanbase, with 152,800 views on YouTube and a reach of over 345,000 people.
The line-up set to feature in the second season will be unveiled in due course before filming commences across the ten-event, 30-race season, which begins at the high-speed Thruxton Circuit in Hampshire on 8-9 May.
"We're so excited to be producing On the Limit – Season 2," says Kwik Fit's marketing director, Andy Lane. "The series is aimed at giving fans behind the scenes insights into teams, drivers and key moments of this year's BTCC throughout the season. We hope you enjoy it."
"So many enjoyed watching the first series and I've no doubt many more will enjoy the second," adds BTCC chief executive, Alan Gow. "With its focus on teams and drivers, it's a great way to see and hear the stories unfold from behind-the-scenes."
The second season of On the Limit will be filmed across the 2021 season and released in the autumn.