Torque From The Top – Gary Oliver of Grouptyre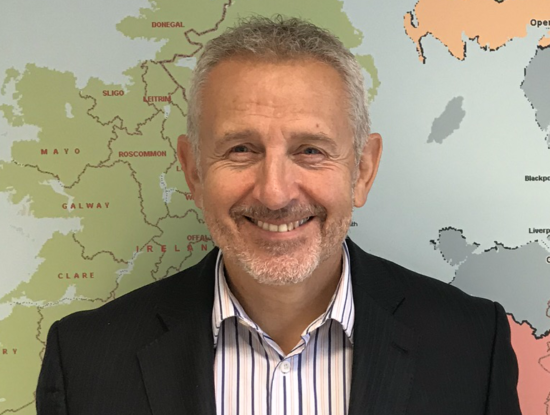 Welcome to the first of a new series of articles, in which leading executives give their insights into matters affecting today's tyre industry. We begin the series with Gary Oliver; Chairman of Grouptyre, the national network of independent wholesalers. In the article we discuss the effects of the coronavirus pandemic on the business, new automotive innovations and long-term trends, and current attitudes towards tyre distribution.
"Torque from the Top" is a regularly feature in the print edition of Tyres & Accessories magazine. Not a subscriber? No problem, click here to become one.